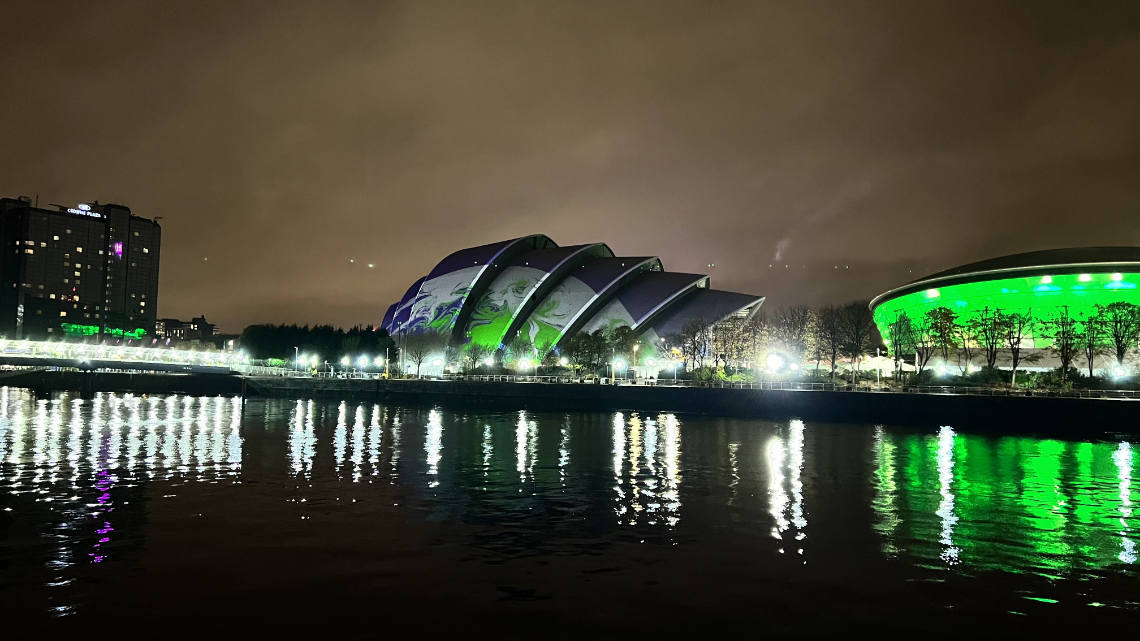 Strathclyde Business School

Strathclyde Centre for Sustainable Finance and Accounting
Strathclyde Centre for Sustainable Finance and Accounting
There is overwhelming evidence that the allocation and stewardship of financial capital can drive positive changes in the behaviour of economic agents (businesses, individuals, and governments) related to their Environmental, Social and Governance (ESG) engagements. With the vision of contributing towards the UN's global sustainable development goals, Strathclyde Centre for Sustainable Finance and Accounting (SCSFA) is dedicated to undertaking original and systematic scientific academic studies in uncovering the interlinks between economic agents' ESG engagements and their operational / market-based Accounting and Finance (A&F) activities.
Our team of researchers and post-graduate students investigate ESG-related issues in the field of A&F. The topics and research outputs include a diversity of themes, such as Corporate Social Responsibilities, Greenwashing, Extreme Climatic Conditions, Impact Measurement, Financial history and investor Protection, Gender Diversity, Social Mobility, Executive compensation, Layoffs, Ethical Culture and Speaking Up, and much more. SCSFA also orgainses regular events inviting external academics and proctitioners to debate ideas and pressing issues related to ESG engagement, measurement and impacts. Our team of researchers also actively writes blogs and disseminates their findings in media news.
Specialist data
In addition to our departments data subscriptions we currently have some specialised data for our centre's research.
Our researchers have access to some specialist data for projects in the area of Sustainable Finance and Accounting that they are currently working on .
FTSE Russell - Green Revenue Data
FTSE Russell provides three Green Revenues data files for all companies that have been identified as engaging in green activities and generating green revenues (approximately 3,000 companies). The product's starting universe covers over 16,000 companies across 48 developed and emerging markets, including FTSE Global All-Cap Index and Russell 3000 Index, and representing nearly 98.5% of the total global (equity) market capitalization.
Environmental Finance Data
Environmental Finance Data tracks every self-labelled green, social, sustainability, transition and sustainability-linked bonds issued since the inception of the market in 2007. Since 2020 it has also been tracking the publicly available green and sustainability-linked loans.
Address
Strathclyde Business School
University of Strathclyde
199 Cathedral Street
Glasgow
G4 0QU