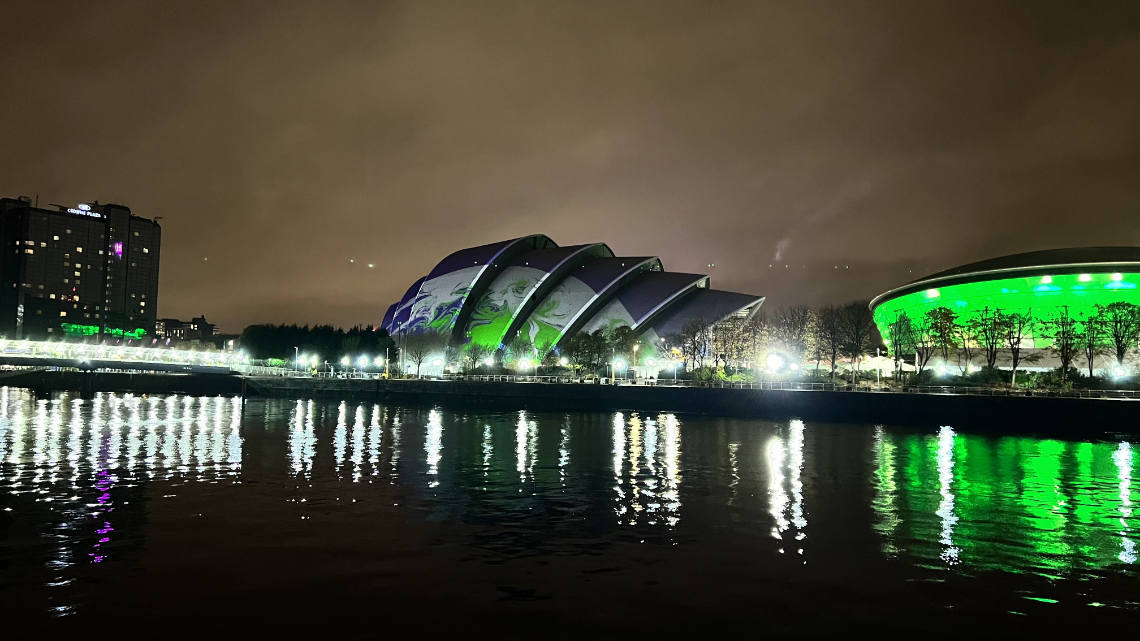 Strathclyde Business School

Strathclyde Centre for Sustainable Finance and Accounting
SCSFA Research Themes
SCSFA research team is involved in the rigorous and systematic scientific investigation of the critical topics in corporate ESG risks, investor preferences and the role of banks in steering investments toward societal and environmental effects. SCSFA research team seeks to answer some of the critical questions that deter sustainable investments and finance from reaching their full potential. Some of the key topics in this area include:
Corporate Social Responsibilities
Green Technological Innovations
Institutional Investors' and ESG Preferences and their impact on Investee Firms
Green Bonds
Determinants and Impact of Greenwashing
Effects of Extreme Climatic Conditions
ESG and Impact Measurement
Financial History and Investor Protection
Gender Diversity
Employee Layoffs and Corporate Restructuring
Executive Compensation
Social Mobility
Ethical Culture and Speaking Up
Andrew Marshall, Sandeep Rao, Partha P. Roy, Chandra Thapa, (2022), Mandatory corporate social responsibility and foreign institutional investor preferences, Journal of Corporate Finance, Volume 76, 102261, ISSN 0929-1199, https://doi.org/10.1016/j.jcorpfin.2022.102261.
Catriona Paisey, Nick Paisey, Heather Tarbert & Betty (H. T.) Wu, (2020), Deprivation, social class and social mobility at Big Four and non-Big Four firms, Accounting and Business Research, 50:1, 61-109, DOI: 10.1080/00014788.2019.1647127
Dimitris Andriosopoulos and Andrea Zdanaviciute, (2021), Advancing the 2030 Agenda and UN SDGs: can accounting professionals contribute?, Accounting and Finance, https://www.icas.com/landing/sustainability/sustainable-development-goals/advancing-the-2030-agenda-and-un-sdgs-can-accounting-professionals-contribute.
Dimitris Andriosopoulos & Sheikh Tanzila Deepty (2022), Can social capital and reputation mitigate political and market competition risk? The European Journal of Finance, DOI: 10.1080/1351847X.2022.2116991
Gambacorta, L., Pancotto, L., Reghezza, A., et al., (2022), Gender diversity in bank boardrooms and green lending: evidence from euro area credit register data, European Central Bank, https://data.europa.eu/doi/10.2866/530595
Sandeep Rao, Santosh Koirala, Chandra Thapa, Suman Neupane, (2022), When rain matters! Investments and value relevance, Journal of Corporate Finance, Volume 73, 101827, ISSN 0929-1199, https://doi.org/10.1016/j.jcorpfin.2020.101827
Address
Strathclyde Business School
University of Strathclyde
199 Cathedral Street
Glasgow
G4 0QU