Strathclyde Business School

Institute of Digital Transformation
Rapid changes in both technology and society are having profound and far reaching effects on business models demanding new ways of working.
The Institute of Digital Transformation is focused on research and practitioner development in a wide range of domains aimed at helping organisations adapt to the opportunities and challenges of the new digital landscape.
The Centre aims to help organisations and wider societal ecosystems understand how the widespread evolution and adoption of digital technologies are changing customer and organisational expectations, activities, behaviours and relationships alongside broader societal impacts.
While based at Strathclyde Business School, the Institute is a cross-faculty organisation, drawing on expertise from across the University including colleagues in Engineering, Science and Humanities and ensuring our research in the digital sphere is truly interdisciplinary guaranteeing joined up thinking to benefit both businesses and the customer.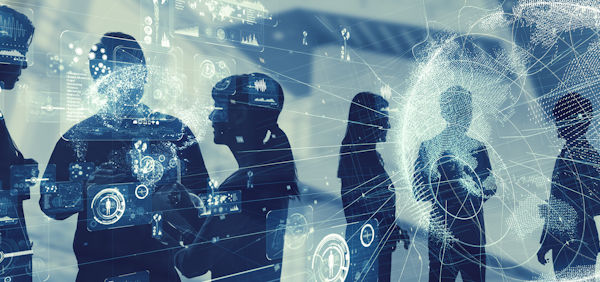 DBA in Digital Customer Transformation
Our DBA in Digital Customer Transformation will enable leaders to develop fast, rigorous and independent thinking that will transform individuals and their organisations. Our DBA is not based on Business School thinking alone but will incorporate cutting edge thinking from computer scientists, psychologists, engineers and ethics specialists as well as marketing, HR and sales experts.
Its interdisciplinary nature means it can develop multi-faceted thinking for digital business issues such as dealing with significant or sudden change, ensuring business stays relevant to the changing business world, and building new forms of customer relationships.
Strathclyde Business School has been recognised in the Research Excellence Framework (REF) 2021 for its world-leading research - with a GPA of 3.26, this positions SBS as the third-highest overall quality of all Scottish institutions as ranked by Times Higher Education (THE).
Each individual will be part of a 10 to 15-strong cohort working together over four years, supervised and supported by a pool of leading academics from a wide range of disciplines. Those embarking on the DBA can be assured their studies will be of a practical nature and will make a valuable contribution to practice, transforming themselves and their organisation in the process, as well as being part of a select community of like-minded business people researching similar issues.
DBA students tend to hold roles that require a lot of commitment but our DBA programme will provide a flexible framework so students remain on track with their research and studies but are able to continue to attend to important work issues in their normal manner as well as maintaining a good work-life balance.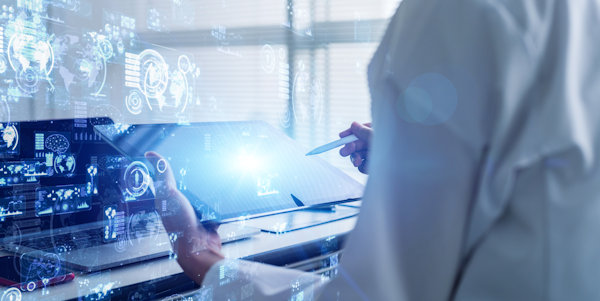 Research into Digital Transformation
Research into digital transformation has, thus far, been largely conducted by consulting firms. This offers an excellent foundation but we also note a growing body of academic research which complements and deepens this knowledge. We aim to assist organisations in understanding their own place in this digital world, helping to ensure they receive appropriate value from digital investments, understand the changes needed in organisational activity, effects on their workforce and other societal actors.
Research priorities:
Build the talent agenda that reflects need for digital literacy, new working practises, and changes in education and training
Develop new organisational models for structuring and managing ongoing customer facing effort in a digital world
Develop ways of evaluating customer facing roles that reflects a new digital orientation to deliver outstanding digital experiences
Develop approaches to delivering organisational change in digitising customer facing environments eg understanding role that technology teams have in the value chain
Explore how a digital orientation affects organisational mission, ethics and trust and identify how customer facing organisations and platforms address these
Develop ways of scaling organisations following digital investment and growing the digital start-up
Develop insight on how companies innovate and strategise in digitised customer facing organisations
Explore the impact of AI on organisational roles and jobs families.
Other areas of focus could include (but are not restricted to): Health Technology, AI and Robotics, Data security and privacy, mobile and social technology, in-store retail technology, data poverty and society, digital customer orientation.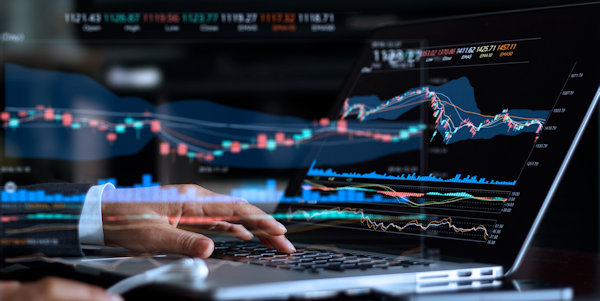 Postgraduate Executive Education
Through our insights, we can offer a range of executive education programmes that will help companies successfully adapt their selling practices, organisational models, and optimise business performance.
As well as our core DBA programme, there will be opportunities for PhD study in digital transformation also.
Address
Strathclyde Business School
University of Strathclyde
199 Cathedral Street
Glasgow
G4 0QU