Please note: Glasgow moved beyond Level 0 in Aug 2021. Please ensure you read our
Beyond level 0 web page
. Information on this page will be up-to-date with the most recent developments.
COVID-19: notify us
If you receive a positive COVID-19 test result, or have been asked by the NHS to self-isolate, or you are displaying symptoms, please notify us via the COVID-19 Notifications Webform.
If you are notifying on behalf of someone else, or have an enquiry in relation to notification please contact covidnotifications@strath.ac.uk.
Safety, health and wellbeing
Our overarching principle continues to be the safety, health and wellbeing of all of our staff and students.
This hub will be used to share the key information and resources the University has developed to support you through the return and resume process.
Please visit it regularly, as the advice will continue to be informed by Government guidelines and is therefore subject to change.
If you have any questions please contact your line manager or head of department, or get in touch using our 'Ask a question' form.
Ask a question
Return to campus: process & requirements
Safe return to campus information, including approval process documents, can be found on our staff return to campus web pages. These pages include the following:
return to campus agreement
health self-assessment
return to campus leaflet
assurance checklist
risk assessment
Guidance has been produced to outline the University's procedures in relation to staff and other persons returning to the workplace, detailing what changes and control measures have been implemented in University buildings.
Take a look at our Covid-19 University Buildings New Working Arrangements.
Search the return & resume hub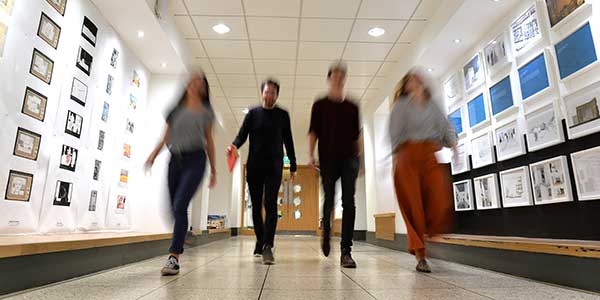 Ways of working
Find out more about our new ways of working, including return to campus and blended working FAQs.
Staying safe on campus
Take a look at our advice on staying safe on campus and discover what we're doing to ensure your return will be as smooth as possible.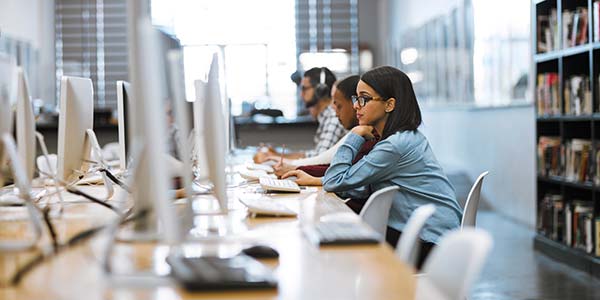 Learning & teaching
Find out more about blended learning using our guidance and resources for staff.