As we move into the recovery phase of the COVID-19 pandemic, we are now putting plans in place for a measured and phased return to campus, informed at all times by Government guidance.
As we work towards the start of the 2020/21 academic year, our overarching principle is ensuring the safety, health and wellbeing of all of our staff and students.
The Return and Resume Development Group, coordinated by the Executive Team and led by University Secretary and Compliance Officer, Dr Veena O'Halloran, has been assessing all aspects of a gradual and safe return to campus operation. This hub will be used to share the key information and resources the Group has developed to support you through the return and resume process.
Please visit it regularly, as the advice will continue to be informed by Government guidelines and is therefore subject to change. If you have any questions please contact your line manager or head of department.
Safe return to campus information, including approval process documents, can be found on our staff return to campus web pages. These pages include the following:
return to campus agreement
health self-assessment
return to campus leaflet
assurance checklist
risk assessment
Ask a question
Do you have any questions about returning to campus? Submit your questions below and we'll get back to you as quickly as we can.
Ask a question
Search the return & resume hub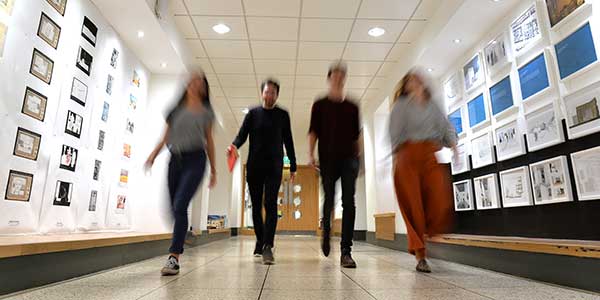 Ways of working
Find out more about our new ways of working, including return to campus and blended working FAQs.
Staying safe on campus
Take a look at our advice on staying safe on campus and discover what we're doing to ensure your return will be as smooth as possible.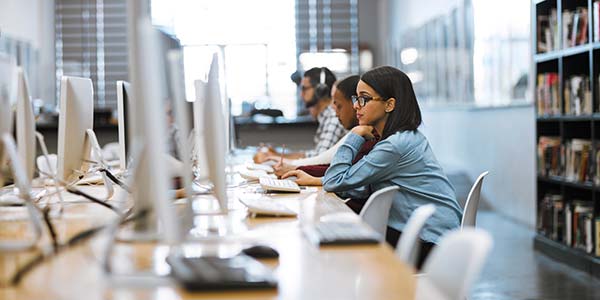 Learning & teaching 2020/21
Find out more about how we will mix online and blended learning. We've provided guidance and resources for staff undertaking teaching where the normal capacity of the campus to support teaching and learning is interrupted.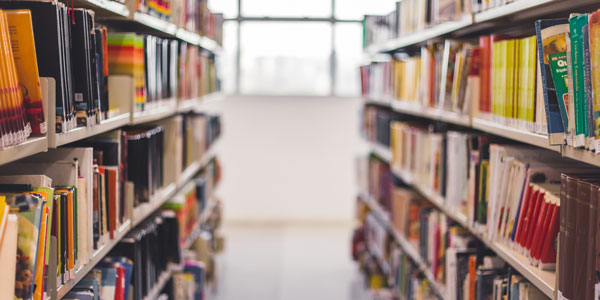 Information for students
Your health, safety and wellbeing are our top priorities. We're planning for the return to campus and we want to ensure you'll have an excellent student experience, whether you're a returning student or a new student joining us this autumn.