As we continue to respond to the COVID-19 pandemic, we are now well into our plans for a measured and phased return to campus, informed at all times by Government guidance.
Our overarching principle continues to be the safety, health and wellbeing of all of our staff and students.
This hub will be used to share the key information and resources the University has developed to support you through the return and resume process.
Please visit it regularly, as the advice will continue to be informed by Government guidelines and is therefore subject to change.
Please see a summary of the latest Scottish Government guidance for universities, colleges and student accommodation
If you have any questions please contact your line manager or head of department, or get in touch using our 'Ask a question' form.
Ask a question
Return to campus: process & requirements
Safe return to campus information, including approval process documents, can be found on our staff return to campus web pages. These pages include the following:
return to campus agreement
health self-assessment
return to campus leaflet
assurance checklist
risk assessment
Guidance has been produced to outline the University's procedures in relation to staff and other persons returning to the workplace, detailing what changes and control measures have been implemented in University buildings.
Take a look at our Covid-19 University Buildings New Working Arrangements.
Search the return & resume hub
Ready to welcome you to campus
Your safety is our main priority
We want to make it as easy as possible for you to arrive at Strathclyde. Take a look at our health & safety video to find out how we'll help.
Learning in a safe environment
We are working hard to make sure we give you the highest quality learning experience in a safe and secure environment.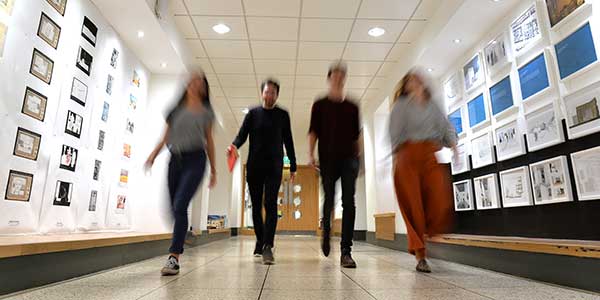 Ways of working
Find out more about our new ways of working, including return to campus and blended working FAQs.
Staying safe on campus
Take a look at our advice on staying safe on campus and discover what we're doing to ensure your return will be as smooth as possible.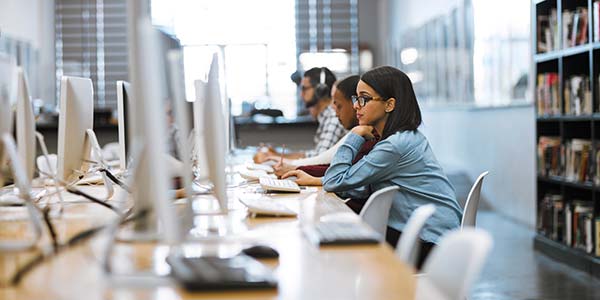 Learning & teaching 2020/21
Find out more about how we will mix online and blended learning. We've provided guidance and resources for staff undertaking teaching where the normal capacity of the campus to support teaching and learning is interrupted.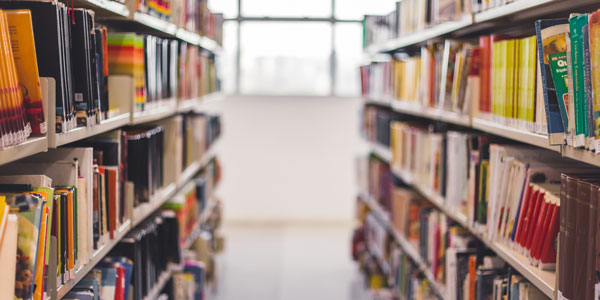 Information for students
Your health, safety and wellbeing are our top priorities. We're planning for the return to campus and we want to ensure you'll have an excellent student experience.
Scottish Government COVID-19 Toolkit
The Scottish Government has shared their latest COVID-19 documentation with us:
FACTS messaging is available in 38 languages/formats including BSL. Please see gov.scot for more.
Glasgow Test Facility
A testing site in Glasgow city centre is now open.