Welcome
As you adjust to the challenges and the opportunities of remote working, it's crucial that you're aware of the many opportunities that exist for specific and ongoing CPD, and which can be accessed remotely.
The Organisational & Staff Development Unit (OSDU) are making changes to their training programme delivery, moving as much as possible to online Zoom training and this will be indicated on the course descriptors for each course. Please view their interactive brochure with links to both course information and to the DAT system for course bookings.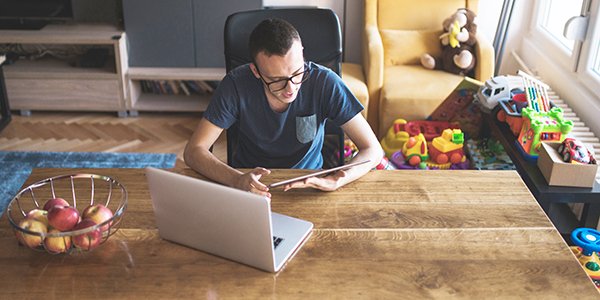 Free online courses
Our free courses - known as Massive Open Online Courses or MOOCs - are designed to fit around your life, with short activities and clear goals to encourage you to make progress.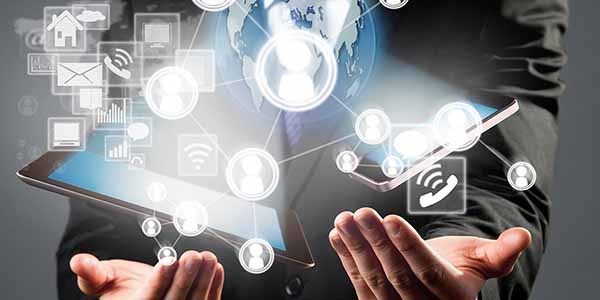 Skills Network distance learning courses
University of Strathclyde is working in partnership with The Skills Network, to provide a suite of interactive and engaging distance learning courses. All courses are fully funded.