Key facts
Entry: students will enter into the 3rd year of their studies at Strathclyde, having successfully completed years 1 and 2 in their home institutions.
Study with us
The innovative Behavioural Aspects of Commerce course immerses the student in studies which will enable them to engage in practice in commerce while having a firm foundation in human behavioural studies, social factors, cognition and the mechanics of brain science.
Back to course
Why this course?
Following on from the global financial crisis, it has become evident that a different approach to finance and business practices are needed at a senior level to ensure that the human factors associated with decision-making are fully taken into account.
The final dissertation, based on sound research methods, will allow the student to apply their studies to a case study. This will provide them with current and topical knowledge with which to enter the world of work.
The Faculty of Humanities & Social Sciences is known for its innovative courses designed to encourage student and staff interaction, and collaboration across subjects and disciplines, including politics, English and psychology.
develop core skills in business, management, personal development skills, team working
work with our award-winning English language department (number 1 in Scotland, International Student Barometer)
gain first-hand experience of designing an experiment, collecting data, conducting statistical analysis, interpreting and reporting
gain a truly interdisciplinary experience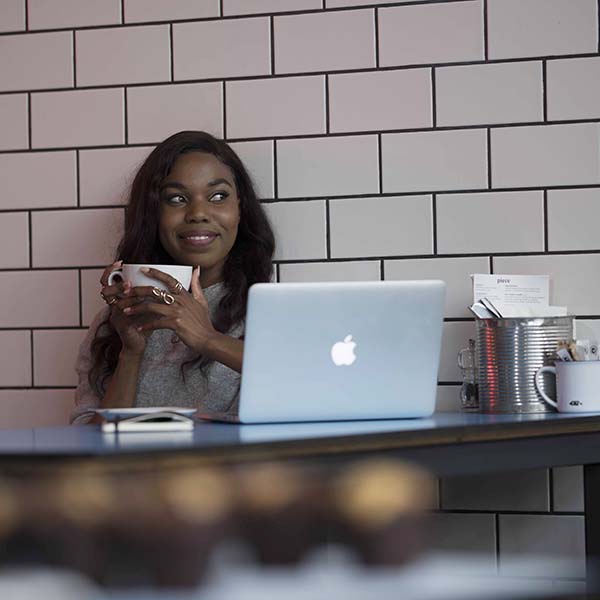 Go back
Course content
Honours Degrees (480 credits)
100 credits at level 4
180 credits at levels 3 and 4
Compulsory
International Leadership Development
Develop skills in business, management, personal development, team working, IT, presentations, international and cultural awareness, and ethical issues. The class is delivered in conjunction with our English department (no1 in Scotland, International Student Barometer) to deliver English teachings in a business context to facilitate and complement skills development.
Research Methods
Students will be introduced to more advanced forms of quantitative analysis (moving beyond one factor methodological designs to two or more factor designs) as well as a range of qualitative methodologies. Students will be provided with a range of learning resources to support their learning of the material covered in lectures. Developing a conceptual understanding and critical awareness of experimental design and analysis will also be enhanced by the use of group projects, during which students will gain first-hand experience of designing an experiment, collecting data, conducting statistical analysis, interpreting and writing up the results in a report.
Individual Differences
Psychology has traditionally adopted two contrasting approaches to the study of human behaviour: a) examining what people have in common and how this is affected by different circumstances (the experimental approach); and b) investigating the ways in which people consistently differ from each other (the individual differences approach).
This class provides a comprehensive introduction to both the theoretical and the practical sides of the individual differences approach.
Strategic Marketing in an International Context
This class takes an analytical, decision making oriented approach to the development and implementation of an international marketing strategy. There is the opportunity to explore the process for developing a successful strategy.
Managing Business Processes and Information Systems
Gain an understanding of the key issues in the management of business processes and information systems within the wider context of the information/ knowledge economy.
Social Psychology
This class aims to enable students to critically engage with contemporary perspectives and debates within social psychology, particularly those surrounding cognitive and critical/discursive approaches. Students will be required to work with challenging theories and to develop their independent learning skills through group work and individual study activities.
Governance & Development
This class aims to investigate the political determinants of peace and prosperity, conflict and poverty. To that end, it takes issue with key themes in comparative political economy: the relationship between democracy and development, the impact of institutions on economic performance, the effects of culture and social capital, and the role of the State. It also deals with recent debates about conflict, inequality, and globalisation. A special emphasis is placed on the contemporary challenges facing developing countries. The course also critically evaluates the policy dilemmas underlying alternative development interventions, drawing lessons from a good number of comparative and single-country studies.
Issues and Trends in Business and Management
This class provides a broad understanding of the key topic areas in business and management as perceived by the different discipline areas; content is continually updated to reflect the latest issues within the field.
Dissertation
Undertake a short research project on an approved topic of your choice with the guidance of an individual supervisor.
Advanced Psychological Theory and Practice III
Each stream builds on topics which have been encountered elsewhere in the undergraduate syllabus, and increases the diversity of topics to which students are required to interact with at an advanced level. This increases the demands we are placing on students and, by allowing them to demonstrate their ability to assimilate and assess a broad range of ideas, increases the quality and competitiveness of this degree programme.
Cognition
The rationale for this course is to introduce students to some of the core topics in perception, language, thinking, learning and memory, and to explore the key theoretical debates within these areas. The class will develop critical thinking skills through the exposition of debates in the formal staff led sessions and through the guided readings of key chapters and papers. The practical element of the class is designed to help students develop skills in designing, running, analysing and reporting experiments. These tasks are aimed at promoting transferable skills such as discussing and formulating arguments, summarizing, and presenting materials.
Assessment
There will be a variety of assessment and learning approaches including individual study, group work, research methodology, presentation, tutorials and research, as well as assessments and examinations.
Learning & teaching
This course will be delivered full-time, on campus.
The learning methods will include individual study, group work, research methodology, presentations, tutorials and research.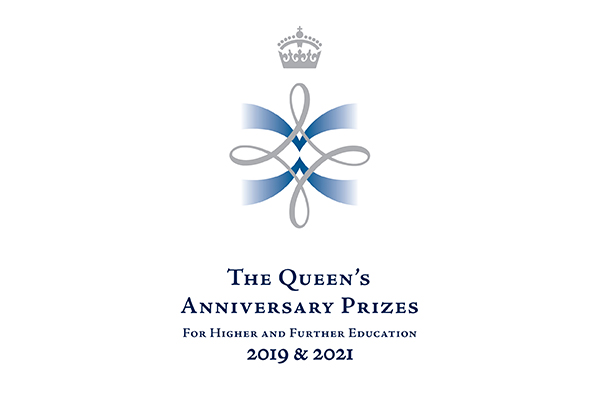 The Queen's Anniversary Prizes for Higher and Further Education 2019 and 2021.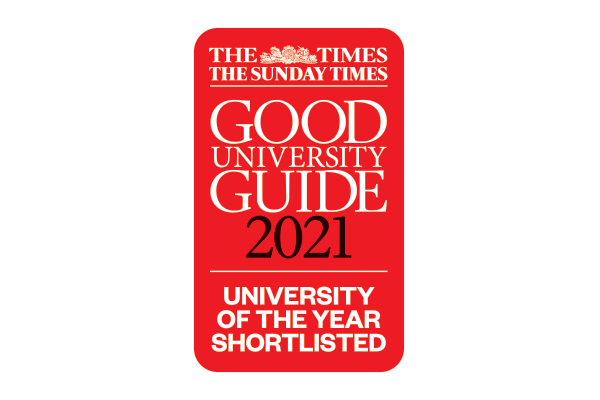 The Times / The Sunday Times Good University Guide 2021. University of the Year shortlisted.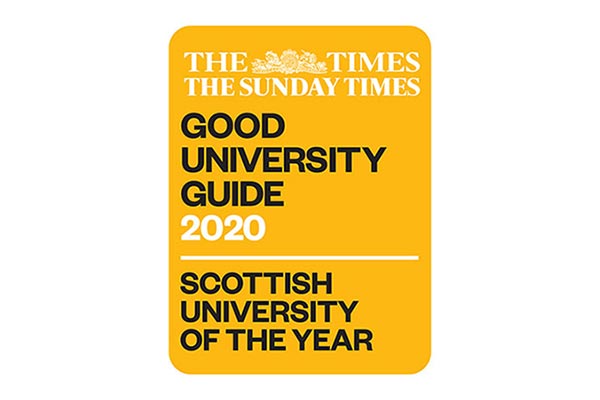 The Times & Sunday Times Good University Guide 2020 - Scottish University of the Year.
Back to course
Entry requirements
Students will complete two years of study with a Chinese partner institution before applying and completing their degree in the UK at the University of Strathclyde.
Students will have completed studies in reading, writing and speaking in English.
Grade averages must be a minimum of 70%. Students should also have an IELTS of 6.5 with no individual element less than 5.5.
International students
We've a thriving international community with students coming here to study from over 100 countries across the world. Find out all you need to know about studying in Glasgow at Strathclyde and hear from students about their experiences.
Visit our international students' section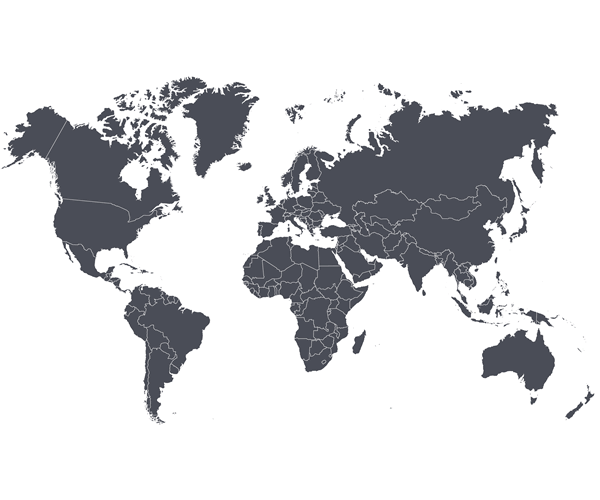 Back to course
Fees & funding
All fees quoted are for full-time courses and per academic year unless stated otherwise.
How can I fund my studies?
Go back
International Students
We have a number of scholarships available to international students. Take a look at our scholarship search to find out more.
Back to course
Careers
Graduates from this course will be able to function as a bridge between human and business theory which will enable them to be change agents, delivering successful outcomes for any employer.
Glasgow is Scotland's biggest & most cosmopolitan city
Our campus is based right in the very heart of Glasgow. We're in the city centre, next to the Merchant City, both of which are great locations for sightseeing, shopping and socialising alongside your studies.
Life in Glasgow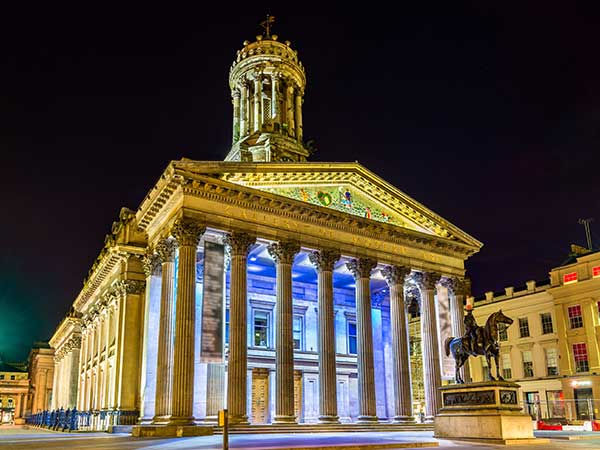 Back to course
Contact us
Find out more about the programme
Due to the COVID-19 outbreak our team are working from home and can be contacted via our online enquiry form.