This 4-day course provides training on adsorption fundamentals, from molecular mechanisms up to industrial processes. It is aimed at industry professionals, 1st-year PhD candidates, or anyone who wishes to improve their knowledge of adsorption-based separation and storage processes.
Programme: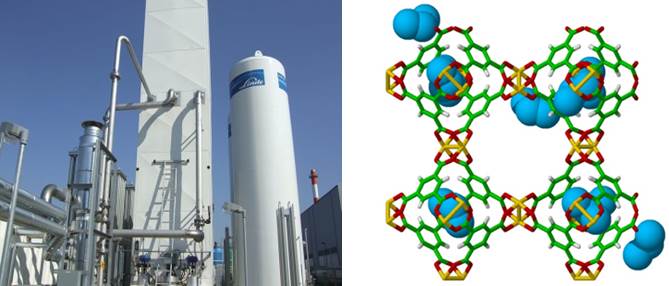 At the end of this course, you will be able to:
Measure adsorption isotherms using state-of-the-art laboratory equipment
Interpret adsorption isotherm data using pure component adsorption models
Calculate surface areas, pore volumes, and heats of adsorption from datasets
Predict multi-component adsorption using the Ideal Adsorbed Solution Theory (IAST)
Describe adsorption separation processes in terms of underlying equation
Predict macroscopic adsorption behaviour using molecular simulations
The course features an even balance between lectures, problem-solving tutorials, molecular simulation labs and experimental lab sessions, using examples relevant to industrial adsorption applications. Participants will be able to supply an adsorbent sample in advance to be analysed by our expert team.
Provisional Schedule:
Student Bursaries:
Due to generous support from CCP5 a limited number of bursaries, worth £400 each, are available for PhD students undertaking their degree in a UK institution. These will be awarded on a competitive basis.
To apply, please submit a 1-page (A4, standard margins, font size 11) statement explaining how you expect the summer school to help you develop new skills of relevance to your PhD studies. Particular emphasis should be placed on the modelling component of the summer school, as the bursaries are offered by CCP5.
Statements should be submitted by email to chemeng-events@strath.ac.uk with the subject line "Student Bursary". The deadline for application to a student bursary is Thursday 31st of May 2018 at 5pm UK time. Results will be communicated by email to applicants by Tuesday the 5th of June, and successful applicants will be given instructions on how to register for the summer school.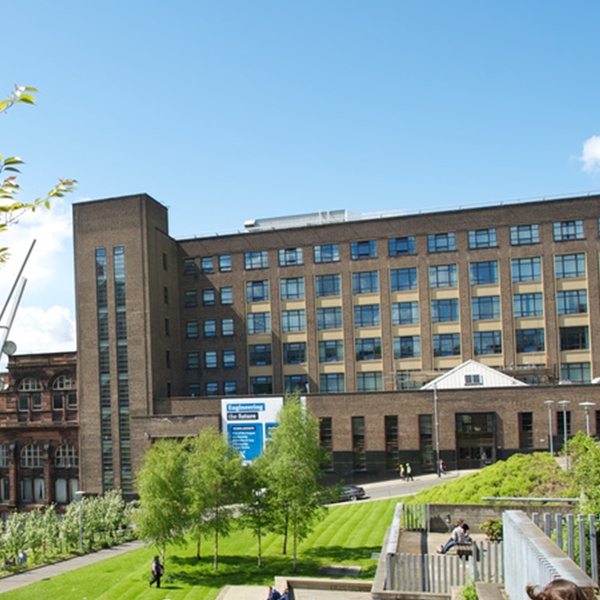 Venue:
The summer school will take place in:
The James Weir Building
University of Strathclyde
75 Montrose Street
Glasgow
G1 1XJ
The sessions will be held on Level 4 of the James Weir Building.
The University of Strathclyde is located in Glasgow city centre and is easily accessible by public transport. Glasgow Central station is a 15 minute walk from the University and Glasgow Queen Street Station is only 5 minutes away. More details about how to get to Strathclyde can be found in the following link:
https://www.strath.ac.uk/professionalservices/is/visitingus/
Getting to Glasgow:
Air
There are 3 main airports that are accessible to/from Glasgow:
Train
Glasgow Central Station links Glasgow by rail to all UK cities. Glasgow Queen Street Station operates routes mainly to Central and Northern Scotland. For train timetables and booking you can visit the Scotrail website. 
For more information on Glasgow including how to get here, accommodation, things to do please visit: https://peoplemakeglasgow.com/visiting
Support: