An introduction to the fastest growing offshore renewable energy: offshore wind
The Faculty of Engineering at the University of Strathclyde is offering an exciting new summer school this year in offshore wind energy. This programme introduces offshore wind turbine technology, with a focus on offshore wind resource assessment, turbine classification and technology, as well as a general overview about offshore wind techno-economic aspects.

There will be a number of social and cultural trips as part of this programme which will give you a chance to really experience what Scotland and Strathclyde have to offer. You will also visit a working offshore wind farm!

In addition to focused learning and practice sessions, presentations from internationally recognised leaders in the field will be given. The summer school is for a wide audience, students with a background in engineering/architecture/maths/physics are encouraged to apply.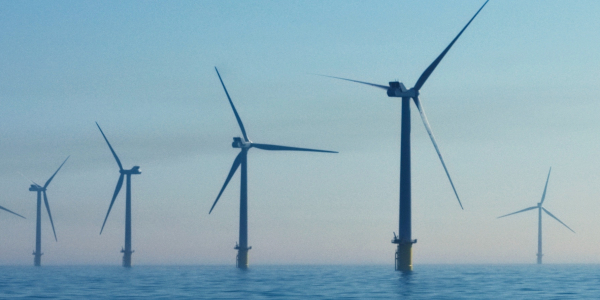 Details
Dates: Tuesday May 26th to Friday June 12th
Credits: 10 UK credits, 3 US credits.
Cost: £2,300
What's included: Accommodation, all field trips, materials and labs, transportation to and from the airport.