Standards for Hanban teachers
These standards were developed in partnership with the General Teaching Council Scotland to provide a framework for reflection and self-evaluation and to inform professional discussion and learning.
These standards are underpinned by the themes of values, sustainability and leadership.
The relevant documents can be accessed below: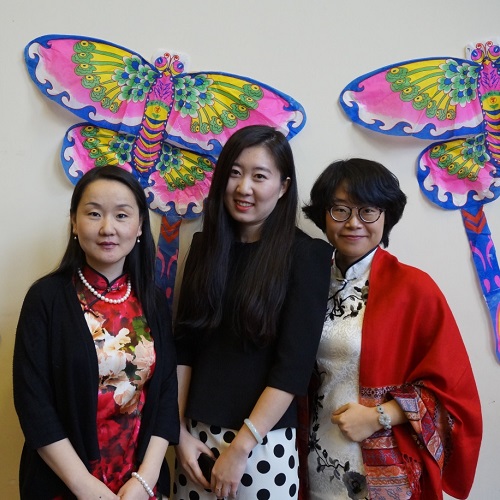 Hanban teacher mentoring
Each Hanban teacher is assigned a mentor within their Hub who can share expertise and experience.
It is our aim that the mentoring process will guide, support, encourage and inspire our Hanban teachers.
Read more information related to mentoring.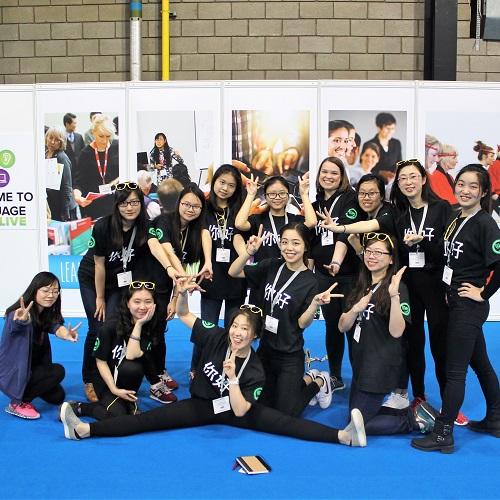 Hanban teacher handbook
This handbook provides a comprehensive guide for Hanban teachers and Hubs covering a Hanban teacher's time in Scotland.
The handbook covers practical information for settling into life in Scotland plus information explaining GTCS Standards and professional learning available.
View the Hanban teacher handbook 2018-2019