Arriving in Tianjin
大家好!我叫Bethany。我十七岁。虽然我来自苏格兰,但是我现在在中国天津师范大学学习。
The months leading up to my departure for 中国seemed to drag on- that was until suddenly it was the week before I was leaving and I still hadn't started packing! As a girl who loves her stuff, it was so difficult to decide what to bring, however I finally made it Edinburgh airport (with my bags only *slightly* overweight), and off we went!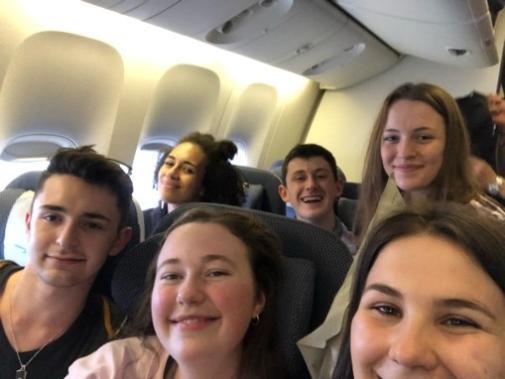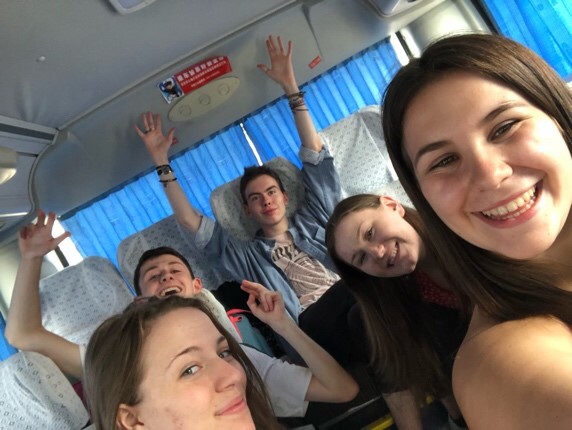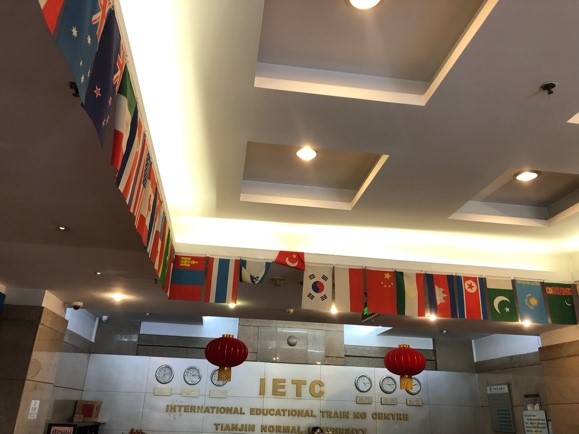 Once we arrived, we had just over a week before our classes started which gave us a chance to explore Tianjin as much as possible. Here are some photos of just a few gorgeous points of the city which are practically round the corner from where I now live.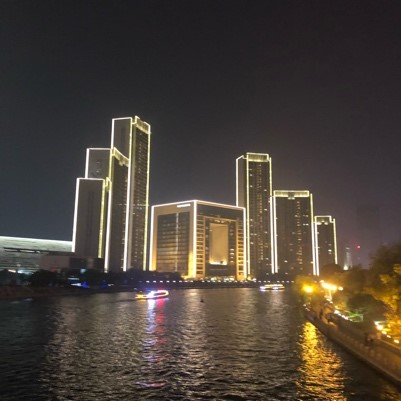 A view from the 海河river at night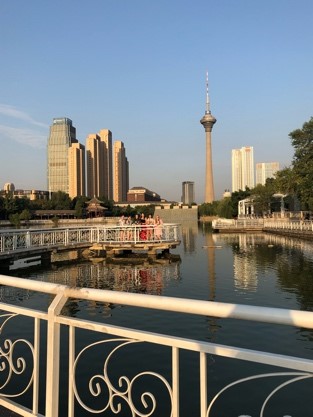 天津水上公园 - The water park (which we were all rather disappointed to discover is not a water park with rides and flumes etc but actually just a really pretty park with lots of water)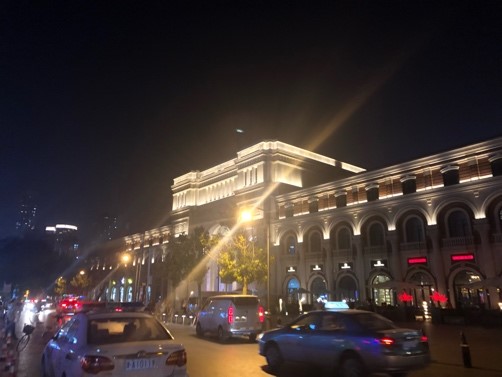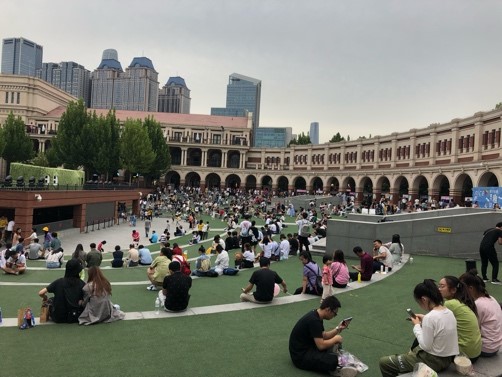 民院 广场( Minyuan Stadium, which we mostly refer to as the Coliseum for obvious reasons)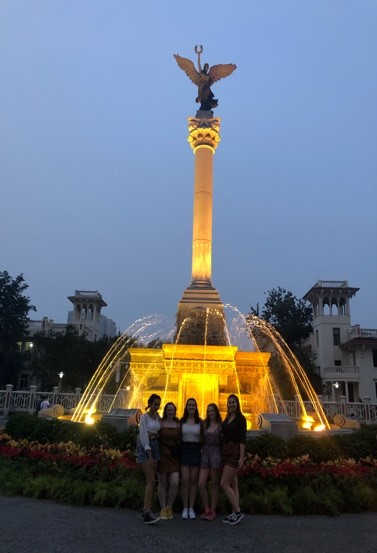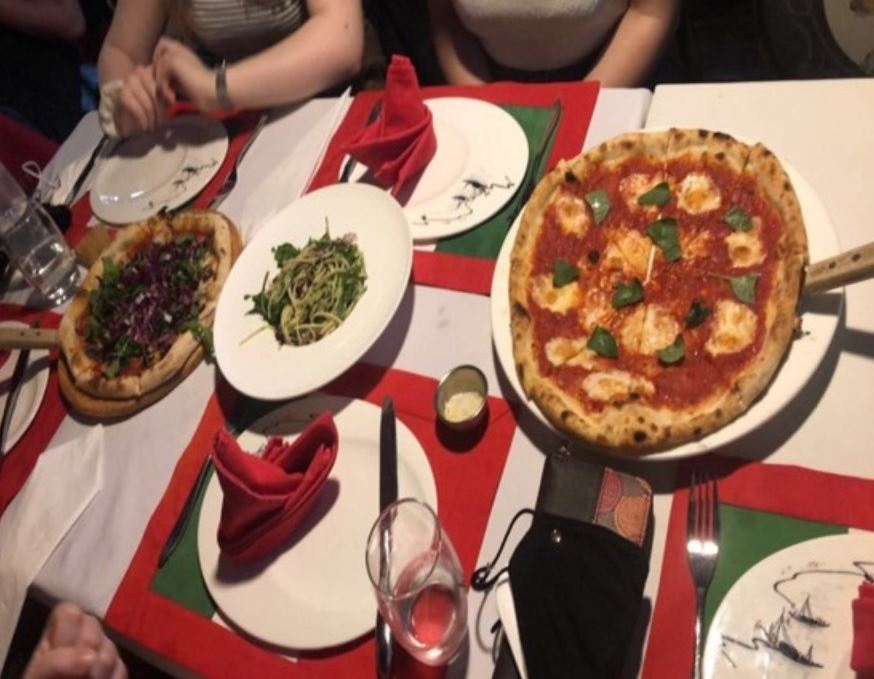 The Italian quarter, an area of the city built to resemble an Italian style town. Here there are lots of nice (but quite expensive) Italian restaurants and shops.
Fast forward a few weeks and although I've only been in 天津 for just under a month, it already feels like home, especially after I covered the walls with photos and postcards from my friends.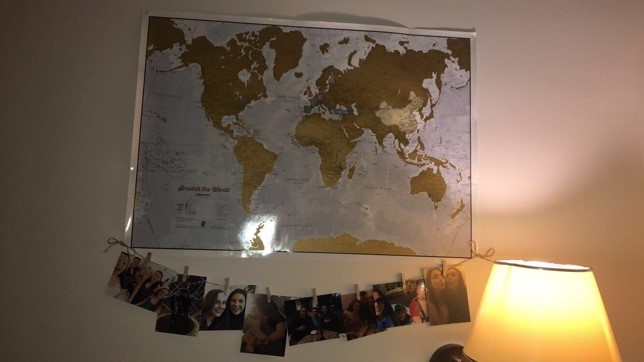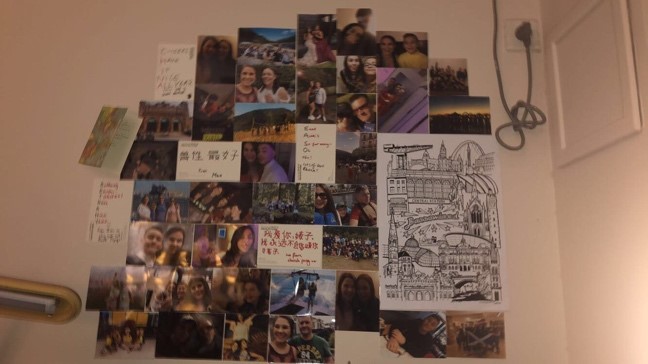 Also, our room has been made to feel way more homely by a fair few Taobao additions. Taobao, the Chinese version of Amazon/eBay has become my go-to online shopping location as I'm yet to find anything that you CAN'T get on Taobao! You can even order Irn Bru and Cadbury's, which I'll probably be tempted by when I start feeling more homesick.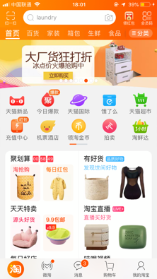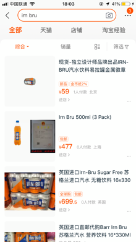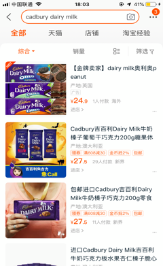 As far as culture shock goes, having previously visited China on the 2 week immersion trip I thought I had it covered. However, nothing quite prepares you for the Chinese squat toilets or the strange mixed smell of various food stalls as you walk down the street. We see and experience things daily which back home would be considered extremely bizarre but here is just part of daily life. In these situations, many of us have stopped even questioning what's going on, choosing instead to state that it's "just so China".
For example, the other day I was walking along the street with some of the other girls when we saw the strangest thing- someone dressed as a bear who seemed to be attempting to take a rather reluctant cat (which was wearing a Santa suit) for a walk.

Weird, right?
Anyways, a more serious example of this is that the other day we were told that, due to the upcoming national day celebrations, we would have to come into class on Sunday and then the following Saturday to make up for some of the classes that we would be missing because of the week long holiday. Now if someone asked people in Scotland to go to school or university on a weekend there would be absolute uproar, however in China this is a really common way of making sure education continue as uninterrupted as possible by national holidays. Much like 8am start times (!!!) this is just one of the many things to do with Chinese universities that are going to be difficult for us to adjust to.
While deciding which photos to show you guys, I've realised that a large majority of photos I take are of food. Being vegetarian, I thought it might be difficult to find good and convenient food in China, however I couldn't have been more wrong! Here are some photos of my favourite meals so far;
On Saturday I had the opportunity to go on a day trip to 水长城,a portion of the Great Wall that sits right beside a lake and is partially submerged in water. Despite being a really challenging climb it was definitely worth it as the views were spectacular. Plus it was so interesting to hear some of the history surrounding this part of the wall.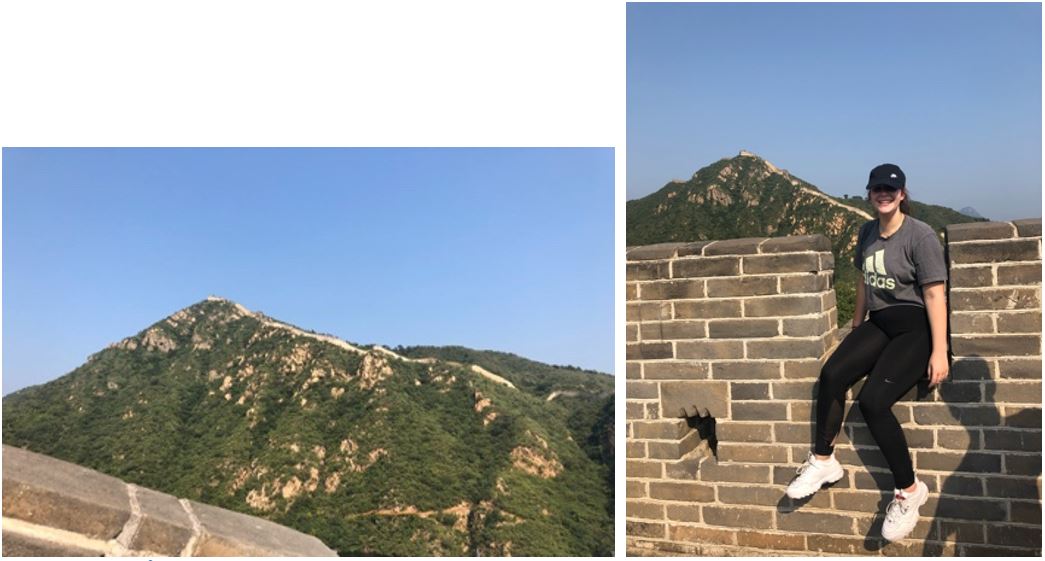 Next week we have a week long break from class for National day, and so some of us are travelling to Qufu in Shandong province, the birthplace of Confucius.
That's all for now but there will be plenty more photos and adventure stories coming soon
再见!
Bethany