Confucius Institute for Scotlands Schools

Support for learning & teaching
Our aim is to support teachers in Scottish schools to deliver excellence in Chinese language learning.
We provide high quality professional learning opportunities to support the teaching and learning of languages across all sectors and all parts of the country.
We host national conferences and school learning events. To be the first to know about these events, sign up to the SCILT weekly news bulletin.
Support for teachers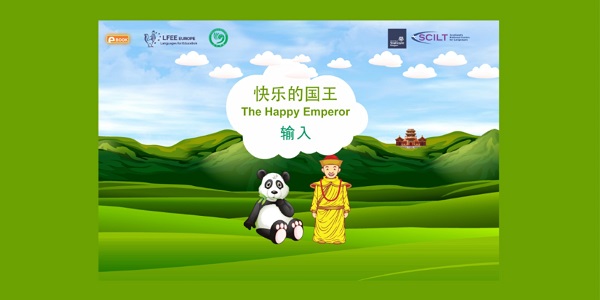 Resources
We offer teachers the following free resources available to download and use straight away in the classroom:
Mandarin Ebooks - Our ebooks aim to support Chinese language learning at all levels.
L3 Resources - These resources will support non-specialist and specialist Chinese teachers with the implementation of Chinese as an L3. The resources favour a gentle progression and will help practitioners embed Chinese into their learning context.
National Museums Scotland - These resources have been designed to support L3 Mandarin and in particular to link to the Teaching Notes for the new animation film produced in partnership with National Museums of Scotland.
Home Learning - If you are looking for materials to support Mandarin learning for your child at home, these materials are for children of different ages/stages and in different languages. These resources:
are free to access
children can do independently and
can be enjoyed together as a family
Virtual Exchange Teacher Project
CISS offers a virtual teacher programme for primary schools within the hub network. This is run in partnership with South West Jiao Tong University, Chengdu, China. These live online lessons connect Scottish pupils with a native Mandarin speaking teacher on the other side of the world.
The next session will run in 2021/22 for an 8 week block of lessons. If your hub wants to get involved in 2021/22 please get in touch with us here at CISS.
Chinese Festivals Resources
We've collated resources from around the web and from our CETs for teachers to help pupils learn about China's important festivals.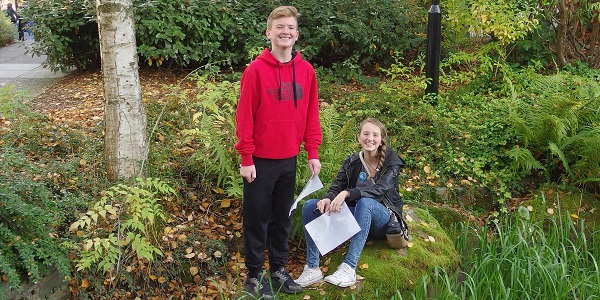 Learning for Sustainability
CISS has a number of ideas and resources available to teachers which combine Mandarin and Sustainability.
Learn more here.
SCILT/CISS Associates
SCILT and CISS are compiling a database of partners and stakeholders, including teachers from all sectors, who wish to become associate members of the SCILT/CISS team. Throughout the year, we may contact our associates if we are planning either a project or piece of work where we require additional capacity, expertise or advice.
As a SCILT/CISS associate we may contact you where we think your skills and experience could add value to the work of the team. This could include:
providing practical exemplification of current policy and theory
participating in/speaking at SCILT/CISS professional learning opportunities or promotional events
peer-reviewing documents and materials
taking part in short-life working groups
If you think you might like to work more closely with the team and help us enlarge the 'SCILT/CISS family', then please get in touch with us.