Success for Scottish Students at Chinese Bridge Competition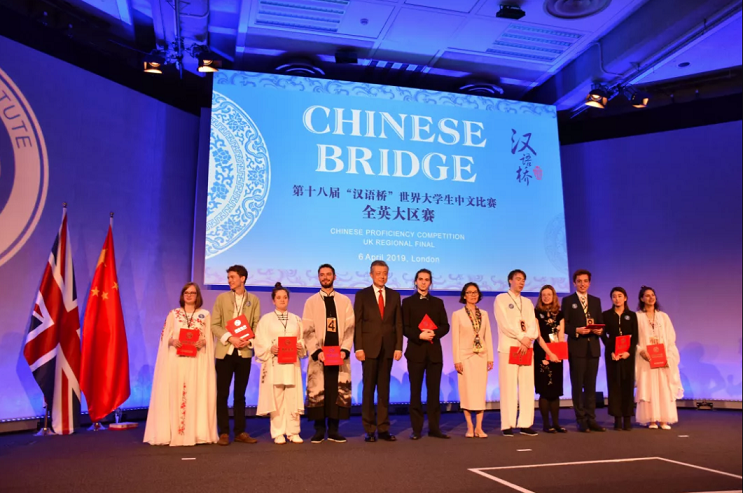 Two Scottish students, Leah Duncan-Karrim and Gregor McIntyre, enjoyed success in the prestigious "Chinese Bridge" speaking competition offered by the Chinese Embassy to the UK. Winning second and third prizes respectively in this UK-wide competition, judges were impressed by their level of spoken Mandarin as well as by their knowledge and understanding of different aspects of Chinese culture.
Leah will attend the international finals of the Chinese Bridge competition this summer in China to compete against students of Chinese from all over the world for the coveted first prize.
Both Leah and Gregor are alumni of the prestigious scholarship programme from CISS and their partners at Tianjin Municipal Education Commission. As a result of this scholarship, both students were able to study Mandarin in Tianjin, China