Visit to Tianjin and Beijing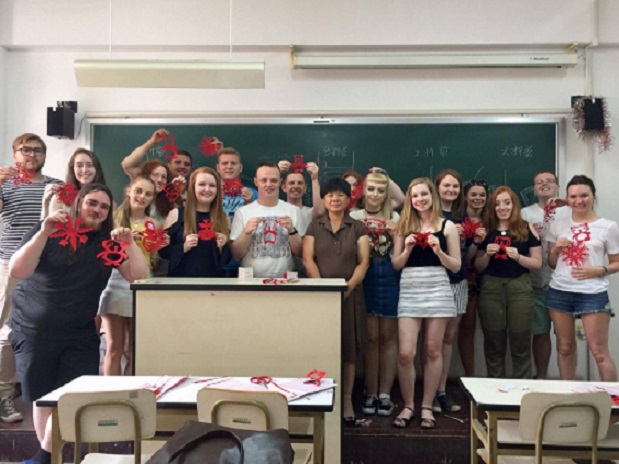 In July, 19 students from the School of Education and wider HaSS Faculty took part in a 2-week language and cultural programme at Tianjin Normal University, China. The programme involved the group studying Mandarin Chinese, learning about Chinese culture and enjoying visits to the fascinating cities of Tianjin and Beijing.
All the students were enthusiastic about their time in the country and now have a good foundation to take their learning forward as well useful cultural insights. Further summer school opportunities will be available in session 2017/ 18 so watch out for more information or email David Roxburgh to express your interest in hearing more.