School of Education

SciEduLab
Equipment
A full range of primary and secondary education equipment is available.
With prior arrangement, students can access these to:
practise lessons
learn the health and safety implications of an experiment
borrow for use outwith the University (not applicable to all equipment)
Audio visual (AV)
The labs have full AV facilities.
This includes:
Promethean board
wall mounted screen and speakers
ceiling mounted projector
lecturn with connections for laptops
visualiser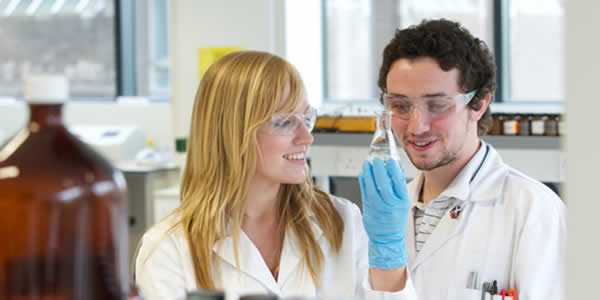 Tech Support
The SciEduLab technicians have years of experience working within Education.
They are on hand to provide advice on:
equipment available
health and safety
experiment hints and tips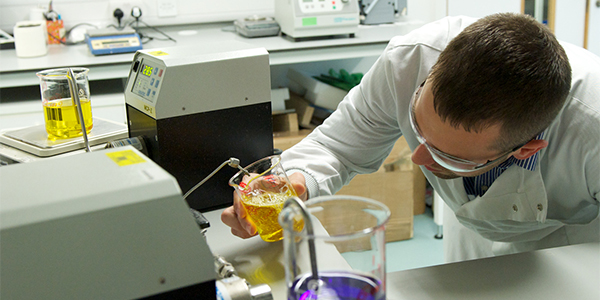 Lab space
The lab space is smaller than an average University lab.
The maximum capacity is 30, making it a better size for:
student teachers wishing to replicate a classroom environment
school visits
small groups of students to use