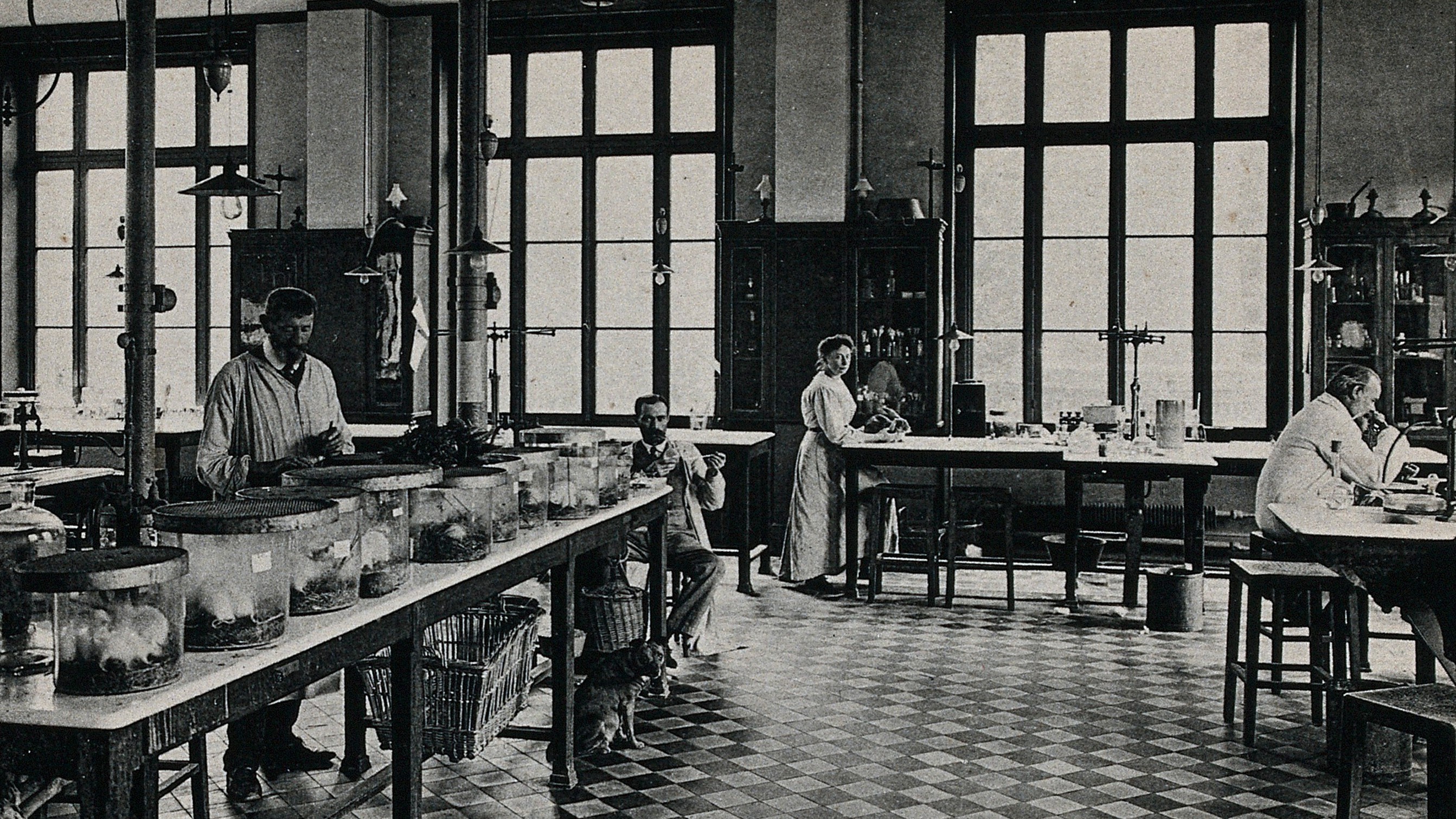 Centre for the Social History of Health & Healthcare

Our seminar series
The Centre runs a series of lectures throughout term time. This year, they will take place on Tuesdays from 4pm to 5.30pm via Zoom. The seminars are open to anyone who is interested: students, fellow academics and the wider public - all welcome.
Further information is available from Hannah Proctor
Places can be booked by emailing cshhh-admin@strath.ac.uk
Details of seminars can be found below.
Please sign up for our mailing list if you want to receive updates about seminars and other CSHHH events by emailing cshhh-admin@strath.ac.uk, or follow us on Twitter: @CSHHH_Glasgow
Seminar Series 2021/22
To book a place at the seminars, please email cshhh-admin@strath.ac.uk
All talks will be held on Tuesdays from 4-5.30pm, via Zoom.
8 March 2022 - Postponed until the autumn series
Seçil Yılmaz, Franklin and Marshall College, Pennsylvania
Syphilis in the Ottoman Empire (exact title tbc)
22 March 2022 - Postponed until the autumn series
Caroline Rusterholz, University of Cambridge
Youth sexuality in postwar Britain (exact title tbc)