Humanities & Social Sciences

Summer Schools
At the University of Strathclyde, the health and safety of students, staff and visitors is our top priority. Our Summer School programmes will not be running in 2022 in line with relevant health and safety advice on COVID-19.
The Summer School programmes within the Faculty of Humanities and Social Sciences provide you with the perfect opportunity to explore Scotland, understand what your life could look like at the University of Strathclyde and allow you to focus on an area that really interests you! Check out our Summer School programmes below.
Language, Communication & Culture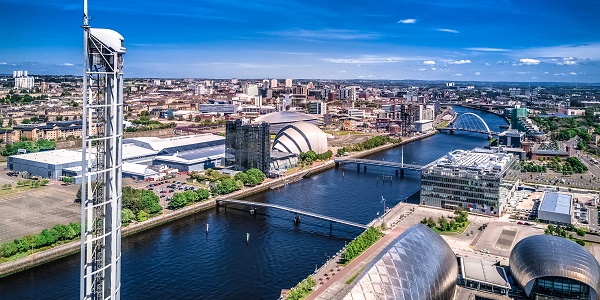 Psychology, Innovation & Technology