Tier one members
Along with the centre's founding members, the tier one members invest directly into the AFRC's core research programme, steering the agenda and direction. They gear their investment through collaborating with each other.
All tier one members have access to the intellectual property that comes from our core research programme.
Aubert & Duval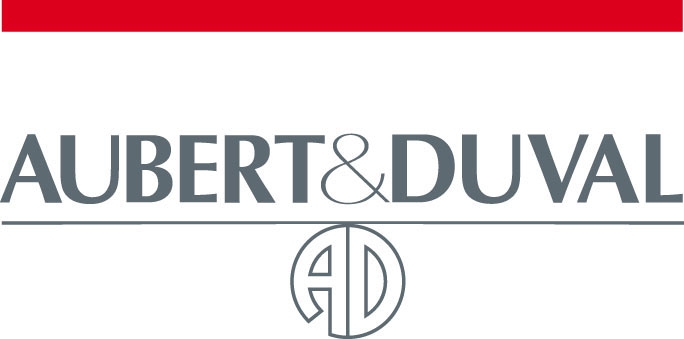 Aubert & Duval is a world-leading producer developing, melting and hot processing (open and closed die forging and rolling, casting or powder metallurgy) special steels, super-alloys, aluminium alloys and titanium alloys.
Baker Hughes
Baker Hughes is the industry's only fullstream, energy technology company that provides solutions for energy and industrial customers worldwide. At Baker Hughes, we are taking energy forward – making it safer, cleaner and more efficient for people and the planet.
Bifrangi
Bifrangi are world leading manufacturers of closed die forging and finished machining of large crankshafts offering a fully integrated service from initial design to supply of the finished product.
Spirit AeroSystems
Spirit AeroSystems is global leader in aerostructures manufacturing. It applies emerging technologies to the design, assembly and integration of components and structures for the world's premier aerospace programs.