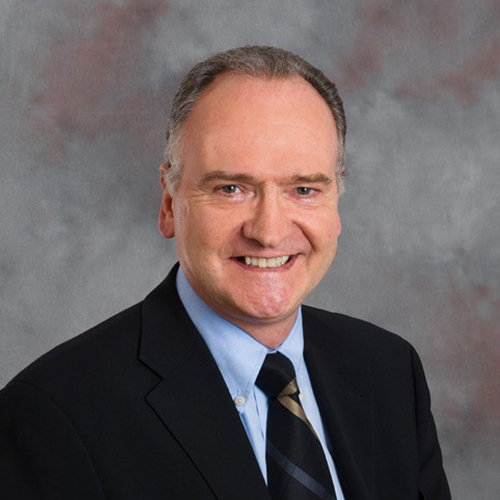 Willie Reid, Director
Willie Reid is Director of the Strathclyde Oil & Gas Institute and is responsible for strategic and operational development.
He has more than 30 years experience in upstream oil and gas services and downstream process industries, and has held various international Managing Director, business management and technical positions with Servo Oilfield Services, Lubrizol, Exxon, Nalco, and Shell.
He has also previously raised private equity funding for GTL (gas to liquids) pilot plant development and has consulted for both operators and service companies.
Willie is a graduate of Aberdeen University, holds an MBA from Henley Management College, and is a Fellow of the Royal Society of Chemistry.
Other staff and facilties
With nearly 1,000 of our alumni working all around the world in the oil and gas sector, Strathclyde is a major provider of skilled undergraduate and postgraduate students. We can utilise the critical mass of the Faculty of Engineering, the Faculty of Humanities and Social Sceience, the Faculty of Science and the Strathclyde Business School's resources where multi discipline activity is a strength.
For a full list of our research centres and facilities please contact us on oilandgas@strath.ac.uk.