Sustainable Development Goals
Each level of Island Explorers works towards, and is aligned with, the UN Sustainable Development Goals, introducing young pupils to the concept of sustainable development. By connecting with peers around the world and understanding the need to work together, we hope that through this programme pupils will be inspired to take sustainability, in all its forms, forward in an inclusive, collaborative and holistic way and make a difference to the world we live in.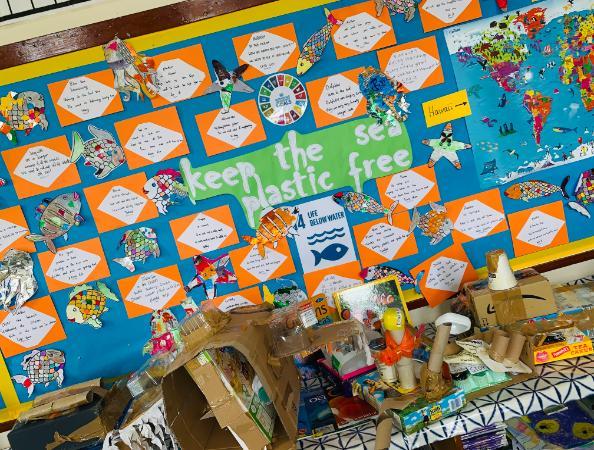 Island Explorers has inspired the team at the Strathclyde Centre for Environmental Law and Governance to include a school component in the GCRF One Ocean Hub. The Hub features a programme called One Ocean Explorers where ocean sustainability will be introduced to primary school level pupils in a gradual and multi-disciplinary way building on the experience and the good practices stemming from Island Explorers. However, Ocean Explorers will be necessarily co-produced with and delivered by local partners in the countries where the One Ocean Hub will be operating: Fiji, Solomon Islands, Ghana, Namibia, South Africa and in the Caribbean.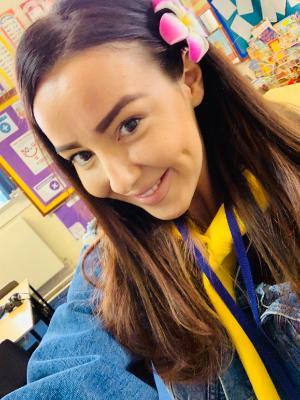 Island Explorers does not only provide primary school pupils with a tremendous educational opportunity, it also gives our own University of Strathclyde students the possibility to engage with schools and the new generations. In fact, every year a pool of students from the LLM Global Environmental Law and Governance joins the Islands Explorers team at the University of Strathclyde and provides, upon request, assistance to the schools based in Glasgow undertaking the programme.