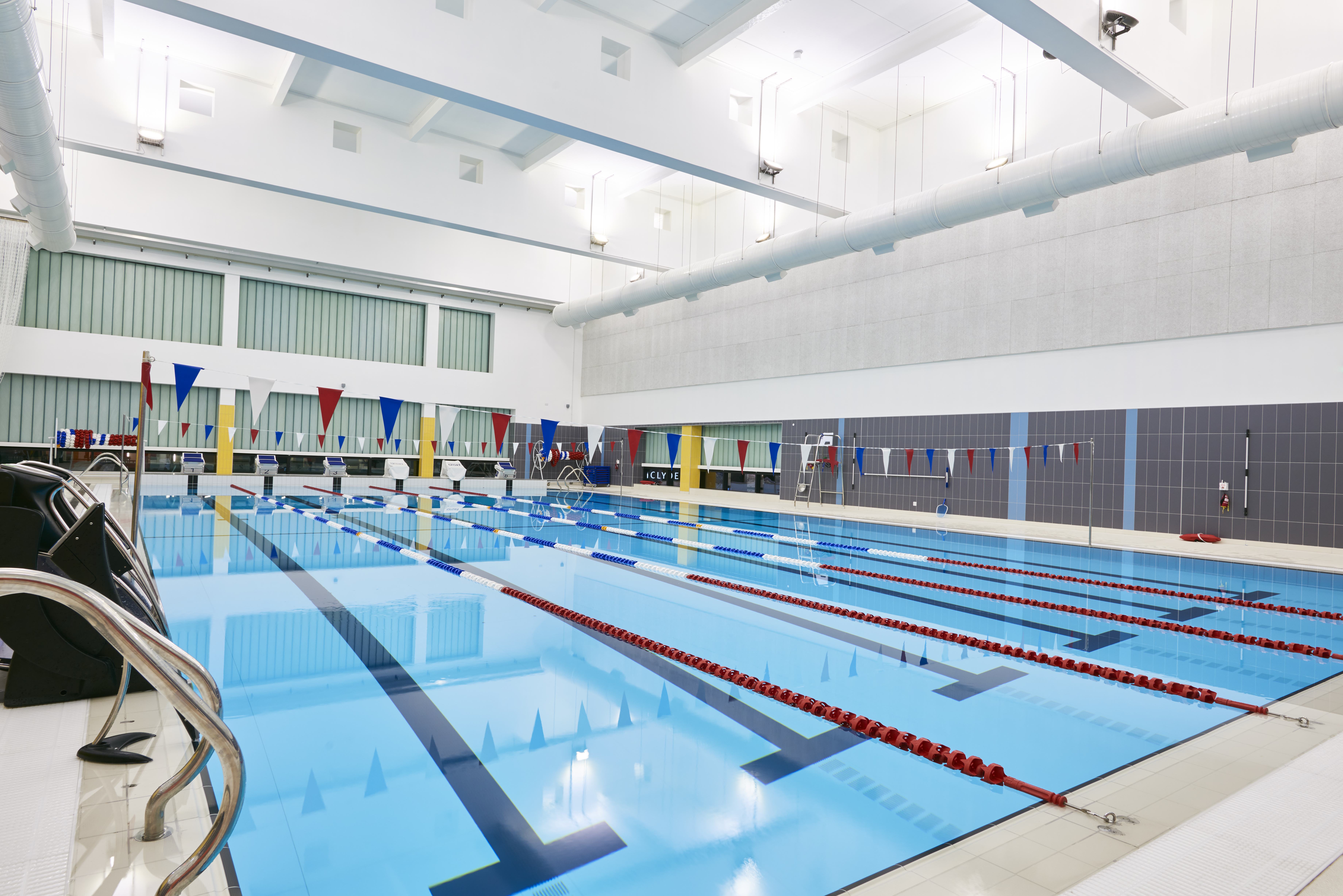 Strathclyde Sport

Swimming lessons
Enhance your swimming skills by signing up to our weekly swimming lessons which take place every Tuesday at 15:15.
Swimming lessons will be free for Strathclyde Sport members who will be able to book 7 days in advance.
If you are not a member at Strathclyde Sport, you can pay £5 per lesson and book 3 days in advnce.
Please note: There are only 6 spaces available for swimming lessons each week.
If you have a fear of water or can already swim lengths our lessons will not be appropriate for you.