Home from home
All of our halls are different and have their own quirky qualities. They have been a memorable part of many students Strathclyde stories!
Our accommodation is close to the main University buildings, library, computer labs, sports facilities and the Students' Union. The Accommodation Services Team are based in the Lord Todd in the campus village.
#Strathliving
Make lifelong friends and feel at home in our student accommodation.
Our ResLife team and Halls Committee will make you feel a part of the student community and offer support, guidance, and give a voice to all residents. They also host events, organise activities and provide development opportunities;
Our application process ensures that we match you up with people we think you will get along with (and you'll be placed with students at the same stage as yourself - Undergraduates and Postgraduates are in separate blocks);
Includes access to Strathclyde Sport - the £31million facility, located right next to the Campus Village on Cathedral Street;
We're investing in the open areas around the residences to make them fun, interactive spaces.
Your home at Strathclyde
Our experienced staff are here to support you and help you make the most of your time at Strathclyde;
The Accommodation services team deal with enquiries before and after you arrive: answering any questions you may have about your contract or rent as well as supporting your wellbeing throughout your time in Halls;
Our team of experienced staff manage all our residences and are always here to help;
The Student Village Reception is open 24/7 and their team of experienced staff manage all our residences and are always here to help;
Our in house deomestic team offer weekly cleaning of communal areas in each flat (kitchens, bathrooms, hallways), making your "Strathliving" experience even easier!
The campus village is well lit, has a monitored CCTV system and is patrolled by security wardens.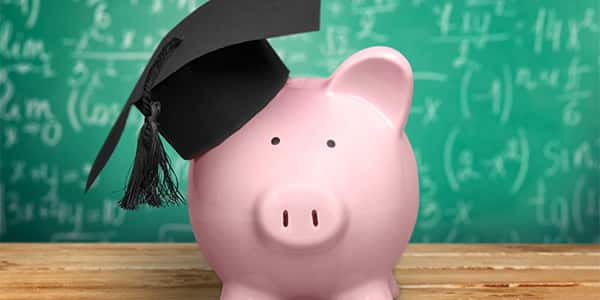 Finance
Shorter 39-week tenancy agreements available for Undergraduates, so you only pay for what you need;
We offer the Strathclyde Accommodation Bursary of £1,000 to new entrant Undergraduate students who are staying in University accommodation, are coming from England, Northern Ireland and Wales and are paying the tuition fee of £9,250 per year (this is not available if you stay outside the University Halls). For more details see Strathclyde Accommodation Bursary;
You don't need a guarantor to secure your accommodation with us;
If you withdraw from your course, you will be released from your contract following a 4-week notice period, so you won't be liable for the remainder of the contract.