Strathclyde University campus accommodation is fully booked but we work with a partner accommodation provider that is located very close to campus. If you are still looking for accommodation please see below: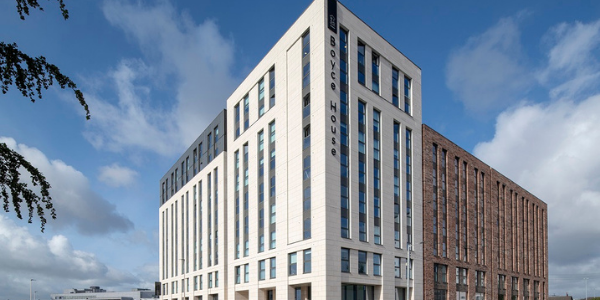 To complete your booking please follow the links above to our booking partner, City Room Rentals. There you will see full information about the property and all the features and benefits.
In terms of the booking process , you can then select the room you would like to book and then click 'make enquiry' with booking code CRR21. We encourage you to register interest in accommodation by 18th December.
Naomi from City room rentals will be handling the allocations for this intake and can assist with any enquiries on 0131 2100050.