Accommodation options after first year
University of Strathclyde accommodation is not exclusive to students in their first year of study. Students can apply for accommodation regardless of their year of study.
Subject to high-demand returning student places are limited.
Benefits of University accommodation
Utility Bills
Contents insurance
WiFi
24/7 Support
Close proximity to the Andersonian library and academic buildings
Strathclyde Sport Membership included
Opportunities to join our ResLife Team
Access to ResLife events and activities throughout the year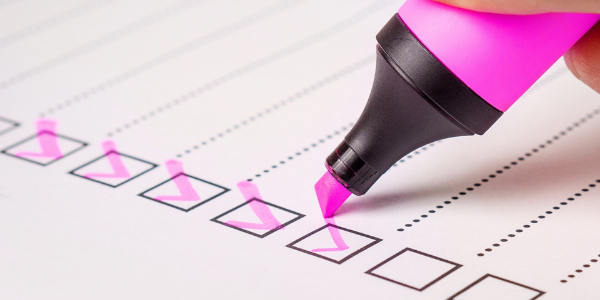 Important details
Returning students can apply via the accommodation portal.
If an offer of accommodation is issued, notification will be sent via email. The offer of accommodation will be time-limited and will have an expiry date, therefore, it is encouraged that all students who submit an application for accommodation check their emails on a regular basis. Students can also log into their accommodation portal to check the status of their application.
Students who have received a Univesity disciplinary or have outstanding debts to the University, may not be eligible for accommodation.
Subject to demand returning student places are limited.