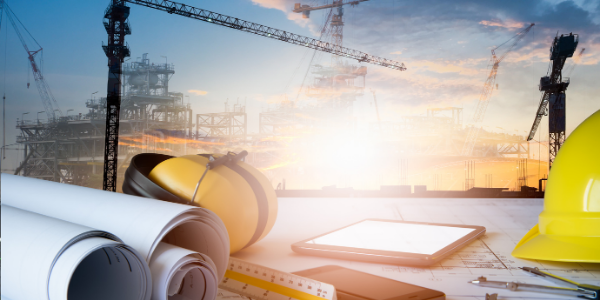 Degree Apprenticeship

Civil Engineering BEng (Hons)
Civil Engineering Degree Apprenticeship coming soon - currently accepting expressions of interests.
Our bespoke Civil Engineering DA is designed in partnership with industry and will develop apprentices' knowledge, skills, competencies and professional behaviours.
This is a four-year programme resulting in a BEng (Hons) Civil Engineering degree and, with successful completion of an End Point Assessment, a Degree Apprenticeship aligned to the Level 6 Civil Engineer standard.
Our delivery model limits time out of the business to ensure that everyone in the UK can have access to learning at our award winning university.
Facilitated by world-class academics, our blended learning and on-campus delivery will allow apprentices to develop skills in our state-of-the-art facilities including labs for the demonstration of geomechanics, advanced materials science and environmental science.
Degree Apprenticeships are for employees who are based in England and must be domiciled there for at least 50% of their time for the duration of the programme.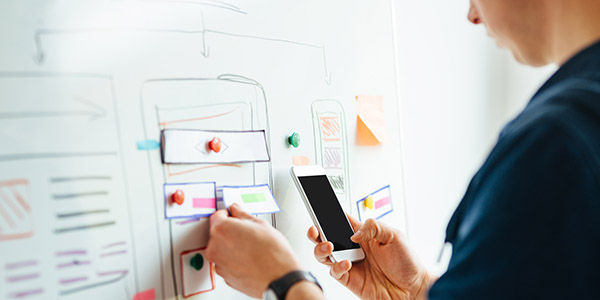 Employer benefits of Degree Apprenticeships
enables employers to FastTrack the time required for graduates to reach optimal productivity
fully funded degree places with the opportunity to progress to Masters and Doctoral level studies
offers a blended learning model to enable employees from across the country to access and study at our award-winning University.
Accreditation
Running alongside our Accredited Graduate Apprenticeship, full accreditation will be sought with the Joint Board of Moderators, having fully met the academic base for IEng and partially meeting the academic base for CEng by the ICE, IStructE, IHE and CIHT.
Entry criteria
We have a flexible admissions approach and applications will be considered on an individual basis with input from employers. BBC at A-Level, including a B in Mathematics or equivalent qualifications and experience.
The Civil Engineering Programme Team will be happy to work with employers to streamline the recruitment process for new apprentices.