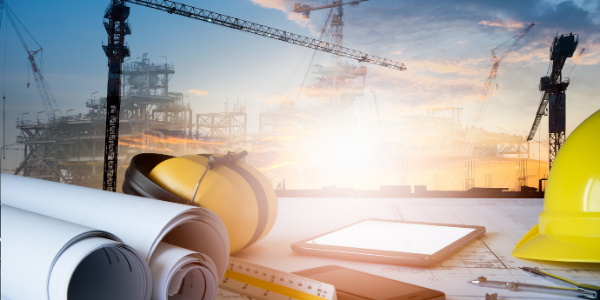 Graduate Apprenticeship Employer Ambassador

Civil Engineering
Scott MacPhail
Director of Civil Engineering - Dougall Baillie Associates
A Typical Day
My typical day includes interacting with clients to ensure their project requirements are met, and managing the staff within the design office to coordinate delivery. Typically this includes a variety of phone calls / online discussions and meetings, and preparation of necessary documents.
My First Job
First real job leaving University was as a Graduate Engineer with Dougall Baillie Associates!
About My Current Role
My current role is Director of Civil Engineering for Dougall Baillie Associates. I have been with the company since graduation, and have progressed through the tiers of the company. Mainly due to a combination of effort, hard work and lots of tea!
What I enjoy most about my role
Working within a relatively small organisation the best part of  this really is the ability to get involved with all aspects of the business, in terms of project management / finance / client interaction / staff training, and general housekeeping matters. Also, with a smaller company there is much more interaction with the staff.
One piece of advice
Give it some real thought and see if you can really visualise yourself  in a particular role. Find something that will be challenging for you, but which will also keep you interested whilst making you happy.