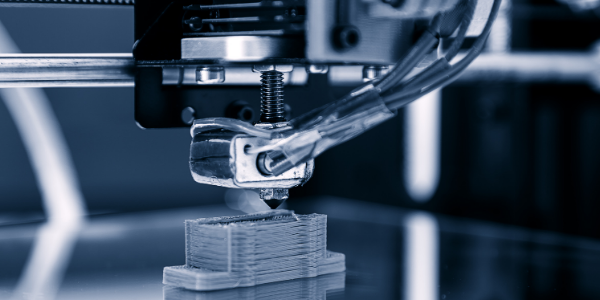 Graduate Apprenticeship Employer Ambassador

Engineering: Design & Manufacture
Colin Scouller
UK Engineering Early Careers Manager – Thales UK
A Typical Day
A typical day for me starts at 5:30am before driving to work and listening to a podcast on the way in. Start my working day at around 6:30, getting in early gives me the chance to have peace and quiet to work through my outstanding tasks. The peace ends around 8:30-9am when I then start to get busy with meetings covering a wide range of things from graduate placements to future graduate placement projects and to our STEM plans for Thales. I spend a lot of time engaging with my team and having one to one sessions. Late afternoon the meetings drop off again and I try to summarise the day, what was achieved and what still needs done.
My First Job
I left school after 5th year with 5 Highers and started a Modern Apprenticeship as a Manufacturing Technician within Thales Glasgow – I started back in 2009.
My Current Role
To get to this current role it has been a bit of a journey moving through various departments and four different roles. After four years I completed my modern apprenticeship in 2013 where I then moved on to become a Mechanical Design Engineer I was also studying part time towards my degree. I completed my degree in 2016 and then moved to the position of Mechanical Engineering Manager in 2017 where I spent four years bringing in a new way of working for the mechanical function in Thales UK and also managing all of our graduate apprentices. I have only recently started my current role as UK Engineering Early Careers Manager and I got here through taking a few risks and taking every opportunity that presented itself to me.
One Piece of Advice
Everyone in life is winging it! No decision in your career is final, take risks, cease opportunities and always learn from every experience you have and do what makes you happy.