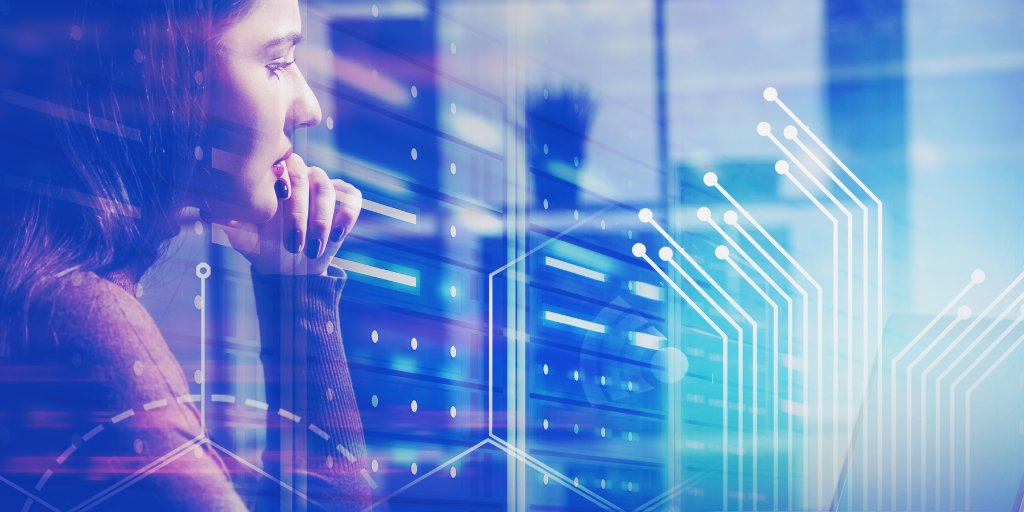 Graduate Apprenticeship Employer Ambassador

IT Software Development
Lynne Lockier
Associate EMEA Emerging Talent Team - J.P Morgan
A Typical Day
I'm happy to say that no two days are the same. One day I could be attending a careers fair sharing details of the emerging talent programmes at J.P Morgan and the next I could be meeting with hiring managers to ensure we are recruiting a range of the best diverse talent for their teams. All of this alongside I am ensuring that the current apprentices with the J.P Morgan Glasgow Technology Centre are having the best possible experience on the programme by working with my internal managers and partners like the University of Strathclyde.
My First Job
I graduated with a BA Hons. Business & Languages from Glasgow Caledonian University and wasn't really sure what I wanted to do as a long term career so I decided to join a recruitment agency to gain some general clerical experience while I figured out what I wanted to do. I too a temporary role in the agency as a Recruitment Administrator and 18 years later I still love working in recruitment and helping people on their personal career journeys.
About My Current Role
After falling into a career in recruitment I finally found my passion around 10 years ago when I started to specialise in graduate and then emerging talent recruitment. I was focussed on working for J.P Morgan due to their diverse and inclusive culture and started to follow the business on social networks for job updates etc. I then found my role within emerging talent on their website and after a series of virtual interviews and a virtual onboarding due to the global pandemic here I am!
What I enjoy most about my role
For me it's a sense of pride in seeing someone develop from a meeting at schools event, hearing the excitement in their voice when I tell them their application has been successful, watching them grow through their programme to finally moving off of the programme and thriving in their career long term. I'm so proud to play a part in that journey and champion the development of others.
One piece of advice
Take your time, explore all of the options available to you and do something that you enjoy. There is no career path that is "right" for everyone and if you do something you enjoy you find it easier to be resilient in challenging times.