UCAS Clearing is the perfect opportunity to secure a place to study at the University of Strathclyde. Whether you've changed your mind, haven't met the conditions of your undergraduate offer, or are simply keeping your options open, we're here to help you through the Clearing process.
What is UCAS Clearing?
Clearing is the process where you can apply for courses that still have places available. Applicants contact us directly to see if we'll accept them. Once you've received an offer email from us, this offer can be accepted through UCAS Track.
Am I eligible for Clearing?
You'll be eligible for UCAS Clearing if you:
applied through UCAS after 30 June
have not received any offers
have rejected all your offers
have not met the conditions of your offer
have not made an application yet
You'll know if you're eligible for Clearing once your Track status says "You are in Clearing" or "Clearing has started". If your status has not been updated, it's possible your application is still under consideration, even if you've not met the conditions of your offer. If this is the case, it's a good idea to call the university you have a conditional offer for.
When does Clearing start?
Clearing officially opens on 5 July and closes in mid-September.
What if I haven't applied yet?
To make an application through Clearing, you need to register to apply via the UCAS website. The application should be completed as normal, including your personal statement. No course choices can be added at this stage.
Once you've completed your application you'll receive a welcome email from UCAS, which allows you to access the Track system. As its name suggests, UCAS Track lets you follow your application progress online. The Track service will provide you with your Clearing Number, which you'll need when phoning us about vacancies.
Can postgraduates apply through Clearing?
Postgraduate applications are handled directly by each university, the exception being the PGDE teaching qualification.
Find out more about our postgraduate taught/masters and postgraduate research degrees.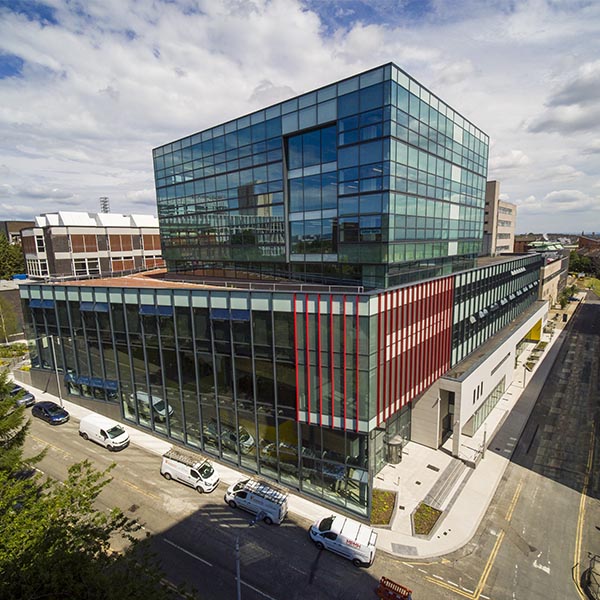 Clearing application steps
Once you've got your final exam results, you can start the Clearing process. Follow the steps below to apply.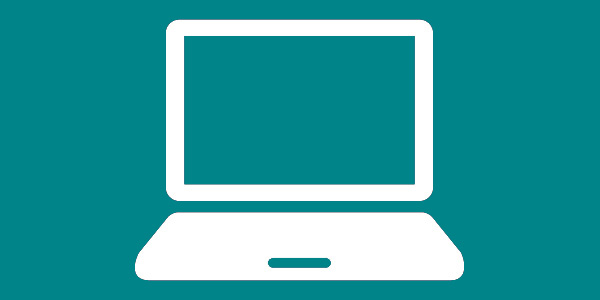 1. Find available courses
Details of our available places will be published on our website during Clearing. We'll update the page with vacancies regularly, and you can contact us to discuss your options.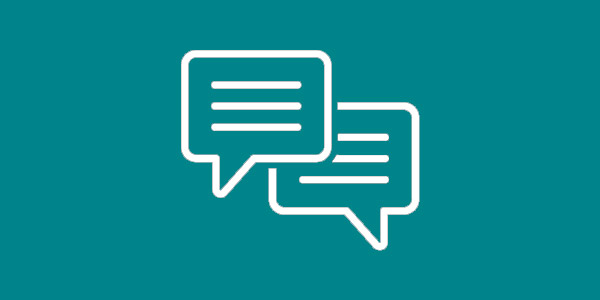 2. Contact our Clearing advice line
Our advice line will be open during Clearing and our dedicated team are here to help you through the process. They can provide advice on how to apply, available courses, and current entry requirements.

In order to help us assist you as quickly as possible, please have your Clearing Number and UCAS ID to hand.
3. Add a choice in UCAS Track
If we've made an offer which you'd like to accept, you should add this to UCAS Track. This counts as you accepting the offer, which we'll then be able to see and respond to.
Contact us
Our helpful team will be available to guide you through any questions you have about Clearing and applying to study at the University of Strathclyde. Contact us at clearing@strath.ac.uk.