A message from Principal Professor Sir Jim McDonald and Dame Sue Bruce
Best wishes from each of our faculties
Engineering
Professor Atilla Incecik, Associate Principal & Executive Dean
Humanities & Social Sciences
Ian Rivers, Associate Principal & Executive Dean
Science
Professor Iain Stewart, Associate Principal & Executive Dean
Strathclyde Business School
Professor David Hillier, Associate Principal & Executive Dean
Congratulations from our Students' Union executive team
Celebrate with #strathlife
We want to see your celebrations! Don't forget to tag us in your pictures and videos using #strathlife for a chance to feature.
Class of 2020 merchandise
Branded merchandise, including hoodies and t-shirts, is available to buy online. Pick up the perfect keepsake whilst contributing to the Alumni Community Scholarship, supporting current and future Strathclyde students.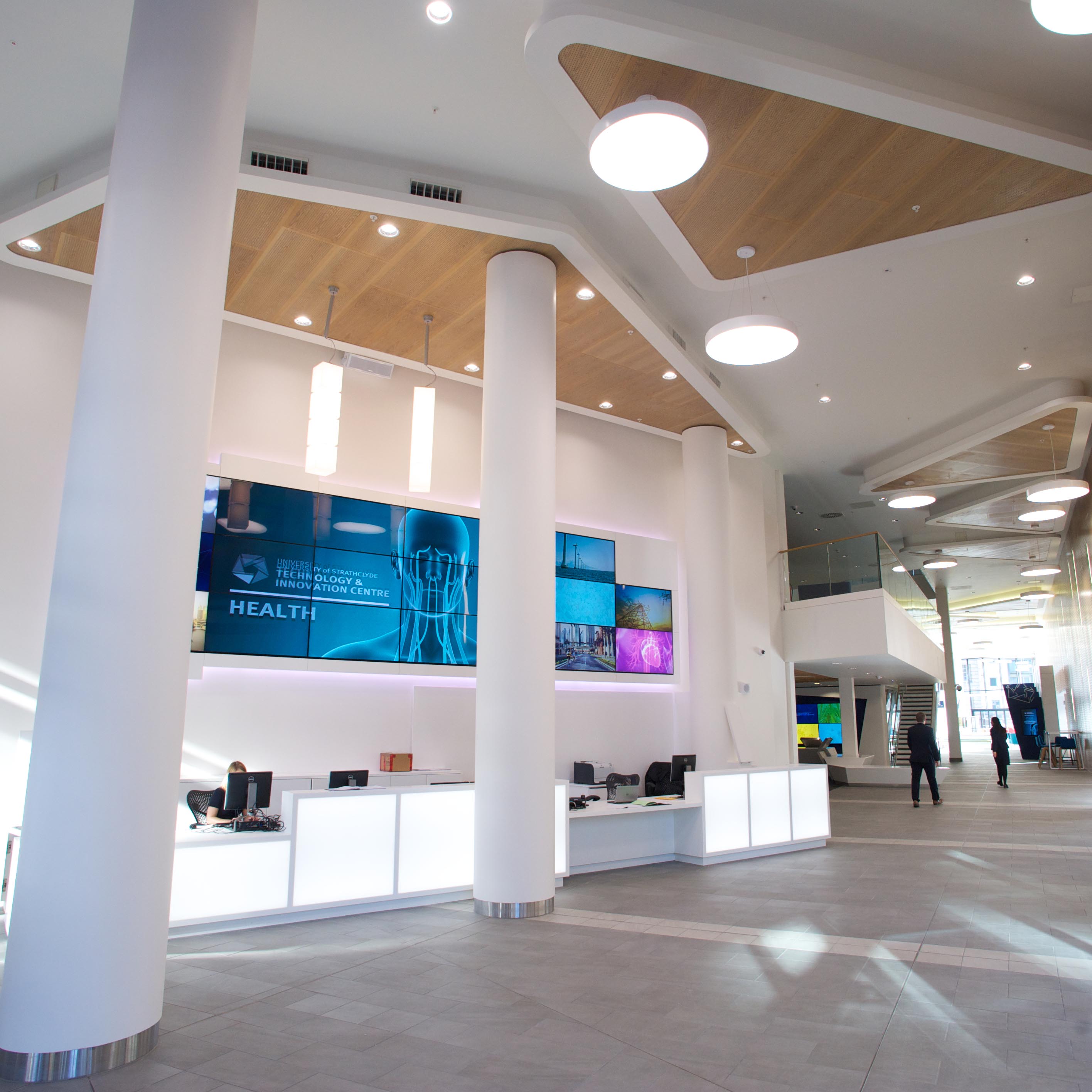 Careers Service
As a Strathclyde alumnus you can use the Careers Service for up to 5 years, free of charge. We have a range of online resources providing information, advice and activities to help you in your career journey. We are still advertising graduate opportunities and our professional team will be happy to provide one-to-one careers advice over Zoom or Skype.