Thursday 28 October
Our Undergraduate Open Days are taking place using Unibuddy, which you can access via the buttons below. On this page, we've also provided some information on the chat rooms and live video streaming sessions taking place.
Enter Open Day
Live feeds
Accommodation
General Enquiries
International Student Enquiries
Student Support
Student Life
Mature Student Enquiries
Students Union
Study Abroad
SAAS
Library
Live streaming sessions
We're running a selection of live video sessions giving you the opportunity to hear from our dedicated team. Below is the timetable for your reference.
| Time | Subject |
| --- | --- |
| 3.10pm – 3.25pm | Accommodation |
| 3.30pm – 3.45pm | UCAS & The Personal Statement |
| 3.50pm – 4.05pm | Student Support |
| 4.10pm – 4.25pm | Strathclyde Sport & The Sports Union |
| 4.30pm – 4.45pm | Student Life |
| 4.50pm – 5.05pm | Study Abroad |
| 5.10pm – 5.25pm | UCAS & The Personal Statement |
| 5.30pm – 5.45pm | Accommodation |
Our campus
Here at Strathclyde, we want you to feel right at home. There's more or less everything you need on campus and for anything else, you have an entire city to choose from. Find out more about our city-centre campus, or take our virtual campus tour.
Our campus
Accommodation
We provide secure accommodation for eligible students and have a dedicated Accommodation Services team to help you all year round.
View our accommodation
Our students
Student support
Where to get advice and support
We're here to support and help you throughout your time at Strathclyde. All of our services are available to all students.
Disability & wellbeing
Our Disability & Wellbeing Service helps students with mental health and wellbeing support, disability and general health support. We also have a number of classes and groups that you can take part in.
If you are absent from classes due to illness, please refer to the Personal Circumstances Procedure to ensure your absence is recorded.
Coronavirus: information for applicants & offer holders
We understand that many of our applicants and offer holders are dealing with challenges resulting from the COVID-19 pandemic. We are undertaking a lot of work to try and ensure we manage the impact this may have on students who will be joining us.
Coronavirus information & FAQs
Student finance for England, Wales & Northern Ireland
Watch our presentation to find out more about the different types of financial support available to students from the Rest of UK.
The world's most beautiful country
Scotland truly has a breathtaking landscape like no other. If you're looking to escape the city we have no shortage of scenic spots to explore. Find out why Rough Guide readers voted Scotland the most beautiful country in the world!
Discover Scotland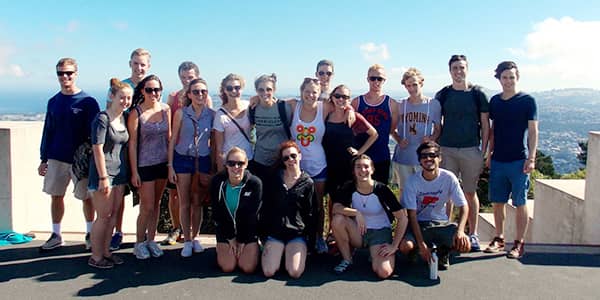 Study Abroad
As a Strathclyde student, you have a unique opportunity to spend up to one year of your degree.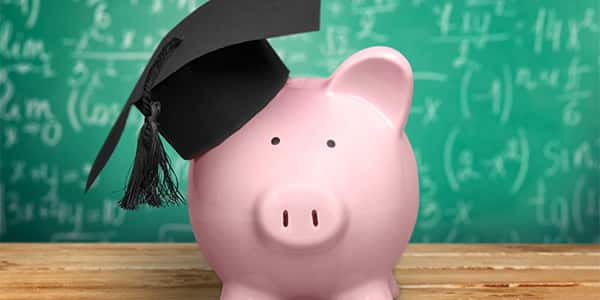 Student finance
There are lots of ways to fund your time at Strathclyde. Find out more about fees and funding opportunities.
Strath Union
The Union promotes, represents and supports students during their time at Strathclyde.