International Student Dinners

Come and join other international students for a vegetarian/Halal meal and a chance to make new friends, learn more about other cultures and have fun!
Please book via Eventbrite so that we can track numbers.
Weekly on Wednesdays, 5.30-7.30pm, recommencing 18 January 2023.
Donate what you can.
Rev. Meg Masson, University Chaplain and Interfaith Minister
Rameez Mahmood, Muslim Chaplain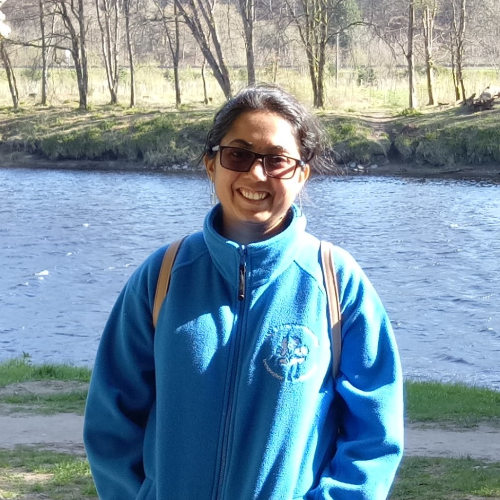 Aparna Ramesh, Hindu Chaplain
Rev. Dr Rebekah Sims, International Student Support Chaplain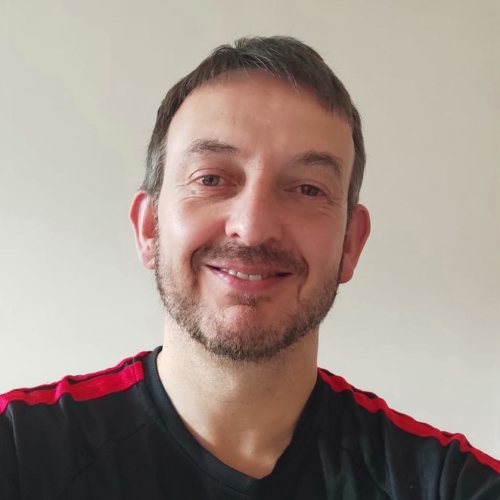 Tony Young, Interfaith and LGBTQ+ Chaplain
Natalie Moffat, Buddhist and LGBTQ+ Chaplain