Applications for our postgraduate research opportunities can be made online at any point in the year. We do advise you to apply as soon as possible, preferably by the end of March for entry in September.
Applications are considered and decisions given on a rolling basis by most departments. Exceptions to this will be specified in the relevant course page.
There's no charge for applying. You can apply to multiple departments under the same application.
Postgraduate research application process
Search our postgraduate research degrees
Check the entry requirements for the degree on the course page or in the prospectus
Before applying, try to make contact with relevant academic staff and existing research groups in your proposed area of research to discuss possible research areas and availability of projects
If you find a relevant area of research or a supervisor in your area of interest then you can start your application online by clicking on the Apply button on the course page
You'll be required to create and verify a Research User Profile
You'll then be provided with a username and password and instructions on how to complete your application. Please keep these in a safe place as you'll need them to progress with your application and view any decisions
Some faculties/departments require a research proposal as part of the application. It's important to check this out before you apply so that you don't have any delays in your application
Submit your application along with all supporting documentation – see our document checklist below. Your application may be delayed if you fail to provide all the required documents
Your application will be considered by the relevant academic selector. They take into consideration all of the information you have supplied including your qualifications to date and any which are pending. They also look at your research proposal and references. If they need any further information you'll be contacted
Supervisors
Research supervisors are assigned to you by the department you're applying to.
We ask that you highlight a potential supervisor in your application but the department will team you up with the best supervisor for your project.
Once we've received your application, your research proposal is passed to potential supervisors for consideration.
If it's not compatible with the researcher's current projects and they cannot supervise then it's passed along to another for consideration. If they can supervise you then the supervisor will confirm and nominate a potential second supervisor.
Document checklist
During the application you'll be asked for the following:
your full contact details
transcripts and certificates of all degrees and qualifications, translated into English where necessary
two references, one of which must be academic and obtained before you apply
an updated CV which includes research and/or industry experience and details of any publications
funding or scholarship information
research proposal of 250 to 1,000 words in length, detailing the subject area and topic to be investigated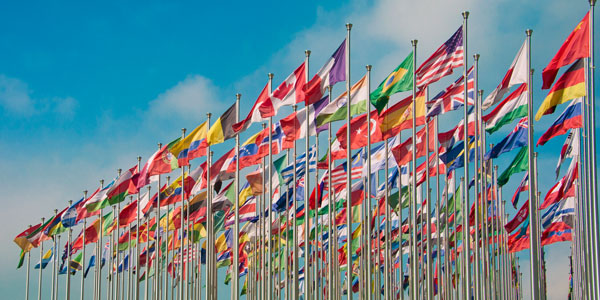 International applicants
If you're applying as an international student, you'll need to provide:
By filling these details out as fully as possible, you'll avoid any delay to your application being processed by the University.
You'll also be required to undergo a criminal records check in your home country and supply us with a Certificate of Good Conduct.
Visas
Students from countries outside the European Economic Area and Switzerland will normally require a Tier 4 Adult (General) Visa in order to study in the UK.