Strathlife

Information services
We're at the heart of all University activities. We're responsible for IT and Library services, providing support to all University staff and students.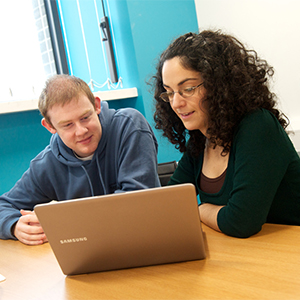 IT services
Our IT services include:
over 1350 campus PCs and more than 25 PC labs. Many are open 24/7, with 350 PCs available for drop-in access within the Library
a dedicated IT Helpdesk and 24/7 out-of hours IT support
a selection of software for you to download free of charge
an expert IT Training team offering free training in a number of key software packages
access to an Online Resource Centre providing online tutorials and support 24/7
The University of Strathclyde Mobile app giving you access to your information on the go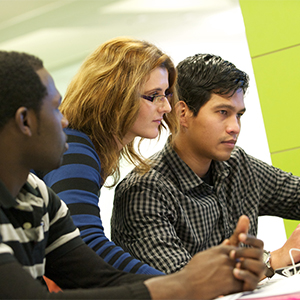 Library
The Andersonian Library has a wide variety of places suitable for individual or group study work. There are extensive Wi-Fi zones for laptop use and areas with fixed computers.
The Library has around one million print volumes as well as access to over 400,000 electronic books and over 37,000 e-journals.
Expert and friendly staff are available to help you find information and can show you how to use the wide variety of resources on offer.