Available Summer Schools for 2023
The University of Strathclyde is offering two summer schools in 2023, specifically designed for study abroad students. Join us in Scotland's largest city Glasgow, a city known for its friendliness, fantastic music and stunning architecture. From the shops to the quaint cafes and lively pubs, not to mention the beautiful surrounding Scottish countryside, Glasgow has everything you'd want in a study abroad experience. The summer school is based at the University of Strathclyde and will involve both lectures and practical work. Student accommodation is located in the heart of the city center, just a short stroll from campus. Come and spend a few weeks this summer in Bonnie Scotland learning, having fun and discovering your inner Outlander!
Choose from 2 exciting programs: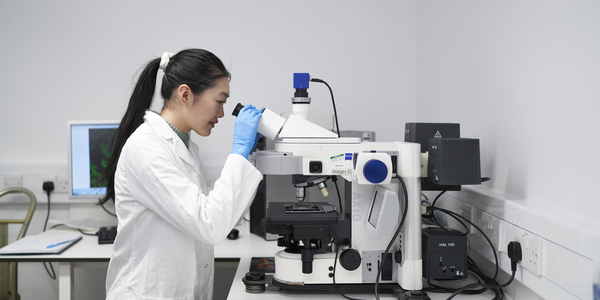 Forensic Science
The department of Chemistry offers a summer school where students will have the opportunity to learn from Scottish experts, professors, and scientists about crime scenes, looking at forensic science practices, methods, and challenges in the UK. Students will experience Glasgow's high court and visit the police museum as well as a local crime lab. Best suited for students studying STEM degrees. This is a 2-week program which will run from 18 June-2 July 2023. For more information and application details please email:
Shannon.hersage@strath.ac.uk
Hospitality and Tourism Management
This exciting 3-week summer program, delivered by our triple-accredited Business School, offers an innovative and inspiring insight into Hospitality & Tourism Management (HTM) and Scottish culture. Through a range of lectures, seminars, fieldtrips and social activities, international students will study the key theories and themes in HTM. The program will look at the evolution of the niche tourism industries of Sport, Film and TV, Music, Events, Food and the Outdoors. Students will experience a rewarding and varied program, including fieldtrips to a whisky distillery and the official Hogwarts clothing manufacturer. The program is open to those studying any degree major. No prior knowledge of HTM is required.
The 3-week program will run from 17 July – 3rd August 2023. For more information and application details please click below:
HTM Summer School