Professor Sir Jim McDonald, Principal & Vice-Chancellor, welcomes you to the University of Strathclyde
Videos available for download: If you would like a download link to our videos, please email webcontent@strath.ac.uk
Messages from our faculties
Kayla-Megan Burns, Student President
Welcome from Professor Atilla Incecik, Associate Principal & Executive Dean
Hear from our student, Onder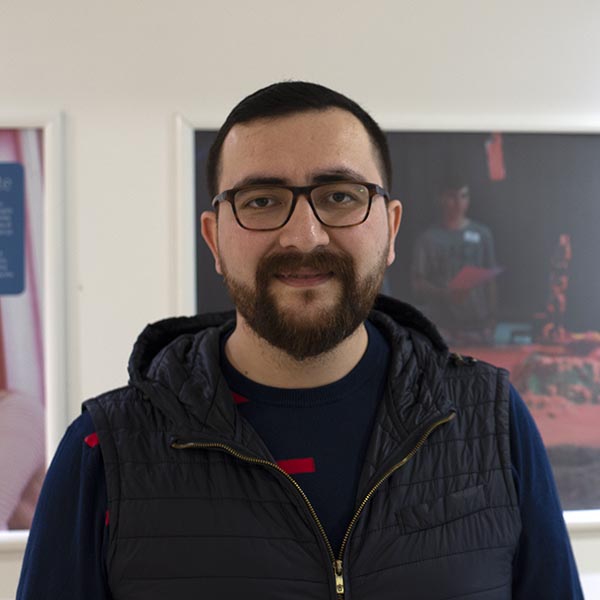 While you are studying at Strathclyde, you will understand that nothing is impossible. I can say that this is the place of dream makers.
About Onder's experience
Advice from our graduate, Conor
I'd advise anyone starting out at Strathclyde to make the most of the opportunities that come their way – they can be invaluable to your career.
More about Conor's Strathlife
Welcome from Douglas Brodie, Associate Principal & Executive Dean
A message from Iain Stewart, Associate Principal & Executive Dean
Hear from our student, Alice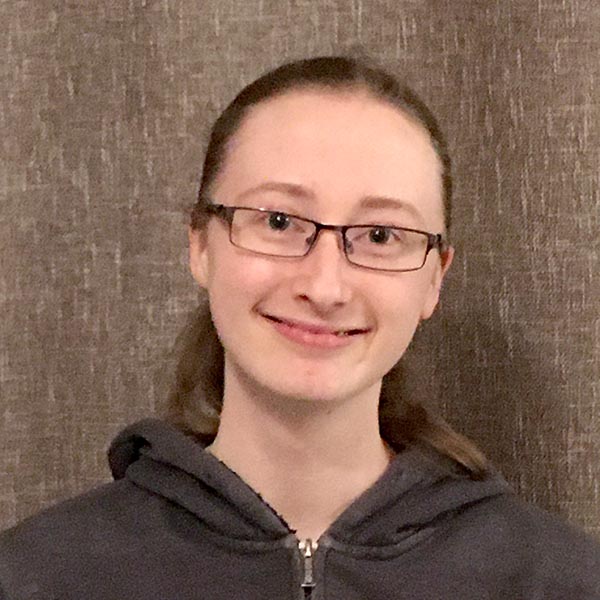 Get involved in freshers week and course/freshers chats and groups on Facebook. It's a great way of making friends, I am still friends with those I met during freshers week!
More about Alice's experience
Welcome from David Hillier, Associate Principal & Executive Dean
Advice from our student, David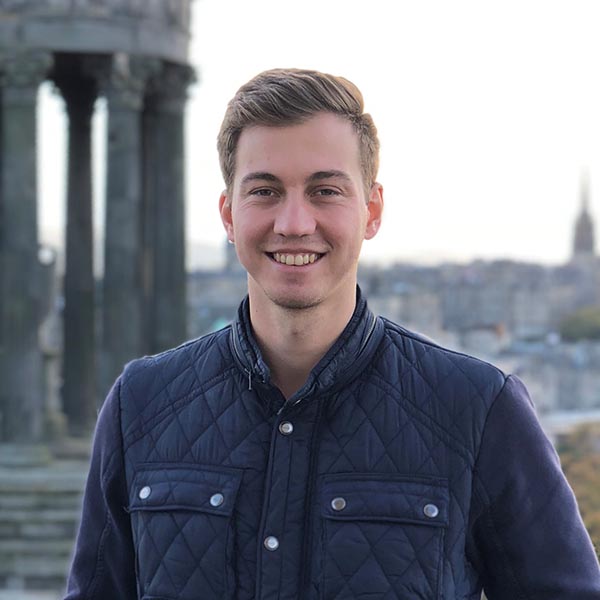 I have just one advice for prospective students at Strathclyde: Make the most of the year and enjoy every second of it because it will be over way too fast.
More about David's experience
Students' Union welcome events
Our students' union have loads of virtual events to welcome you to Strathclyde. The online programme begins on 14 September.
What's on
Remember to register
Before starting at Strathclyde you have to register. All students must register online to confirm their personal, financial and academic details.
Register as a student
Ready to welcome you to campus
Your safety is our main priority
We want to make it as easy as possible for you to arrive at Strathclyde. Take a look at our health & safety video to find out how we'll help.
Learning in a safe environment
We are working hard to make sure we give you the highest quality learning experience in a safe and secure environment.
Student support
Where to get advice and support
We're here to support and help you throughout your time at Strathclyde. All of our services are available to all students.
Disability & wellbeing
Our Disability & Wellbeing Service helps students with mental health and wellbeing support, disability and general health support. We also have a number of classes and groups that you can take part in.
If you are absent from classes due to illness, please refer to the Personal Circumstances Procedure to ensure your absence is recorded.