Events
We have a number of online events throughout March to celebrate International Women's Day this year. Each event will reflect this year's theme - #choosetochallenge - and will explore women's development, progression, and leadership at Strathclyde.
Browse our events
Dr Lauren Evans, PhD
"This research [I'm working on] is urgently needed. It's about developing tiny particles to carry drug molecules directly into cancerous cells. The problem with chemotherapy is that it often contacts good cells, with serious side effects, and I want to develop more effective treatments.
Professor Jennifer Davidson
"I am continuously inspired by the passion and drive of the many children I have had the great privilege of working with, and by the magnitude of the challenge that the world faces to secure the wellbeing of all children."
Pilar, MBA student
"I'm a petroleum engineer. I worked in the north of Mexico on the drilling rigs...and I spent a year working in Western Siberia. My last year I spent working as a drilling supervisor in the middle of the North Sea."
Engineering the Future for Girls
"I wasn't too sure what I wanted to do when I came here but this has taught me what I'd like to do when I'm older."
Dr Clare Hoskins
"Funds for cancer research have dropped significantly in the pandemic but we aim to raise awareness of chemistry research across the UK towards better therapies for pancreatic cancer, as well as raising awareness of its signs and symptoms.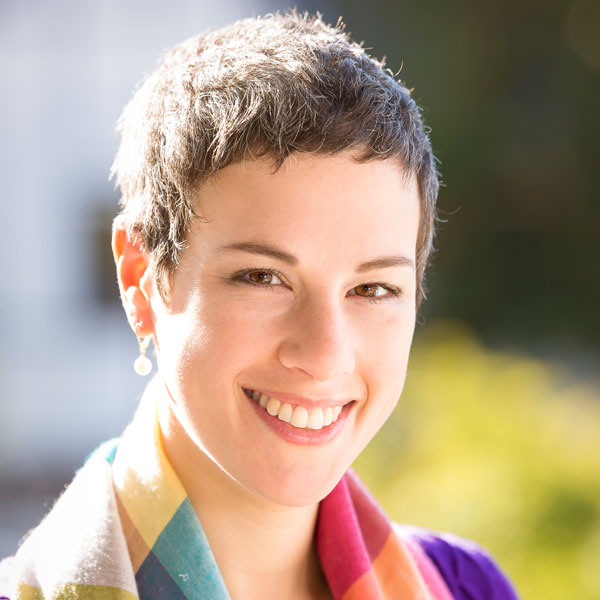 Dr Rebecca Ford
"My work will align evidence for a socially equitable energy transition with financial, environmental, and other outcomes, providing policymakers with useful and usable evidence to deliver a prosperous and equitable net-zero society."
Dr Deonie Allen
"About 8.4 billion tonnes of plastic has been manufactured, with half of that produced in last 18 years. Our plastic use is increasing. We're not saying people have to go back to the dark ages, we just need to dial it back. We need to reduce it while we figure out how dangerous it is."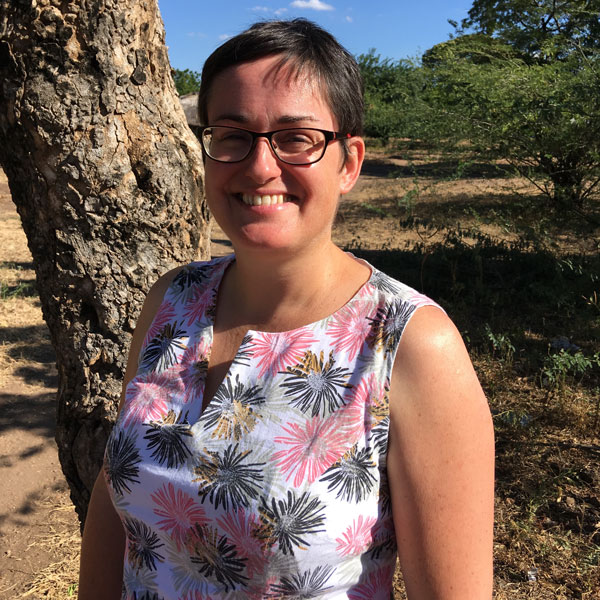 Dr Tracy Morse
"Our new Centre for Sustainable Development brings a coherence to the University's own global socially progressive vision. It'll provide a platform for enhanced cross-national and cross-institutional work to address the global grand challenges."
Muna Al Ajmi, MBA
"What I like about Strathclyde is the multicultural environment as a university. From Asia, from Europe, Americans...so it gives more of a diverse experience, knowledge, we exchange kind of ideas, different industries."
Dr Sumaiya Siddiqui, MBA
"I'm an Emergency Medicine Physician. I feel that any physician in leadership roles has to have a knowledge of the business aspect of the enterprise, especially if you're faced with a sudden disaster or emergency."
Mai Ibrahim Magdy, MBA
"I work as a Sales Manager in HP Computing Middle East. The reason I chose Strathclyde was basically the programme, how it is being taught, the academic and the research approach, both combined. So I have the potential if I want to go for a DBA or to go for a PhD in the future, those options are available for me."