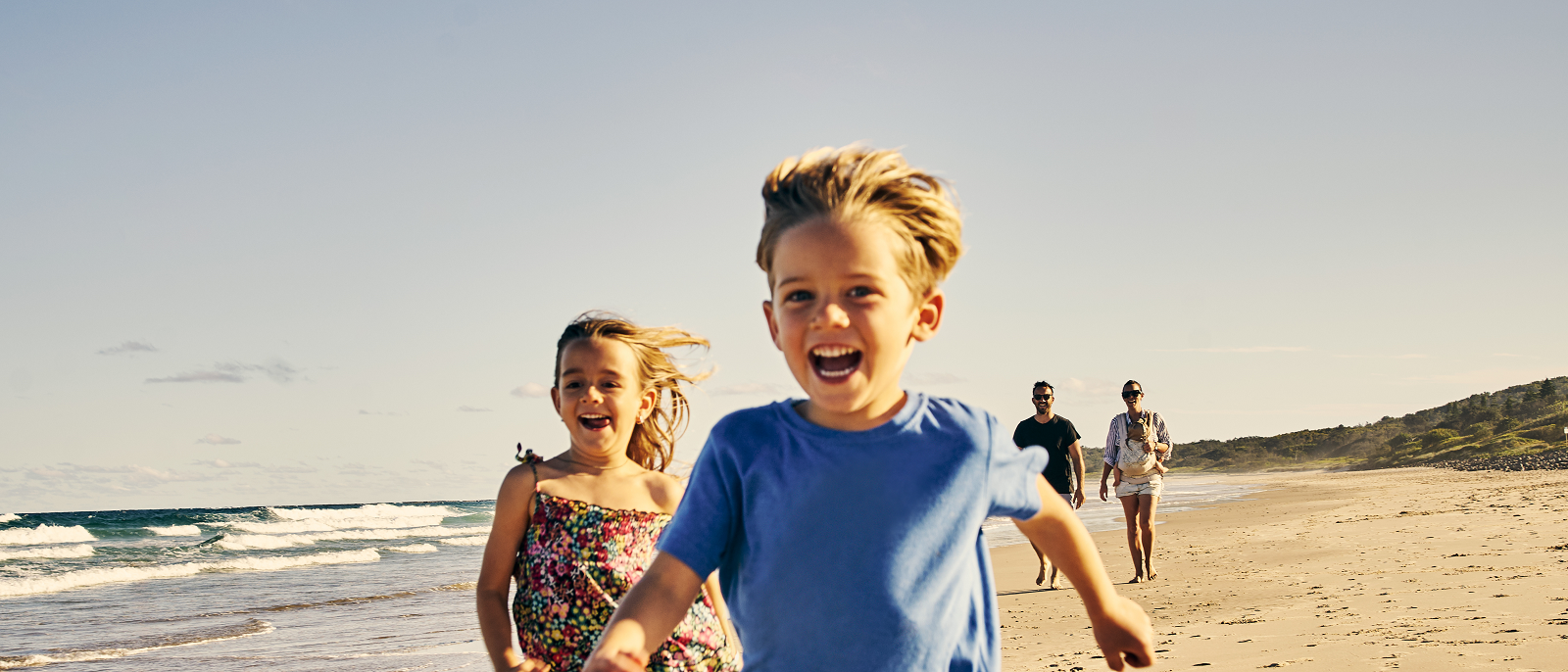 A study involving hundreds of Scots school pupils aims to help identify and diagnose speech disorders in primary school age children.
The University of Strathclyde-led Variability in Child Speech (VariCS) project will work with around 500 children in primaries one, three and five in the Glasgow area over a three-year period.
Researchers aim to differentiate 'typical' from 'disordered' speech for a number of different speech measures and to quantify the differences between lower performing, typically developing children and higher performing children with speech disorders.
Speech measures
The project team are working with the Royal College of Speech and Language Therapists to develop a web resource with a traffic light system so therapists can input results of speech measures from an individual child, and then determine whether they are within the typical range.
A steering group of Speech and Language Therapists will help design the resource.
Principal Investigator Dr Anja Kuschmann, a senior lecturer in Speech & Language Therapy from the University of Strathclyde said: "Learning to speak is one of the biggest developmental tasks and there is varying ability, even among typically developing children. The big overarching question is what is still typical speech, and where does disordered speech start?
"It's critically important to understand both growth and variability in speech production for typically developing children. Speech and Language Therapists who are tasked with the diagnosis must determine which children to treat.
Children do all sorts of unexpected things with speech and we want to determine what is actually fine so that we know what to look for if we look at children with speech disorders. We need this typical data to allow meaningful interpretation of disordered speech.
"It can also include children who've had a breathing tube inserted at some point and have a weak voice or children with a cleft palate who have facial differences. Ultimately we want to advance our understanding of how speech difficulties in children are identified, assessed and treated."
The project team are looking to recruit schools in the Glasgow area and beyond with multilingual children being included in the study.
Dr Kuschmann added: "We know very little about what primary school children do with their speech in terms of variability so the idea is to look at speech development in three different cohorts.
"We'll ask them to tell us a story and repeat some sentences and words for us, four times over the course of three years, which means we will cover the development stages between five and 11 years old."
Real impact
Co-Investigator, Joanne Cleland, Reader in Speech and Language Therapy at Strathclyde said: "This project adds to the focus we have at Strathclyde on research which has real impact on people's lives. Children's speech disorders are a priority area for our research group, because being able to communicate well with other people is key to wellbeing."
Fellow co-investigator Jane Stuart-Smith, Professor of Phonetics and Sociolinguistics at the University of Glasgow, said: "It's a great opportunity to join with Strathclyde to work on this project. The new speech data will give us an invaluable window on children's accent variation, not only for typical and disordered speech patterns, but also to help us understand how children develop their sociolinguistic identities, so by gender, social background, and ethnicity, as they progress through key stages of primary school. "
Royal College of Speech and Language Therapists' head of Scotland office Glenn Carter added: "We're delighted to support this important research. Early identification of speech disorder is critical if we're going to mitigate the potential negative impact on children's wellbeing, learning and future life chances.
"We look forward to seeing the research findings."
The project is funded by the Economic and Social Research Council , part of UK Research and Innovation.