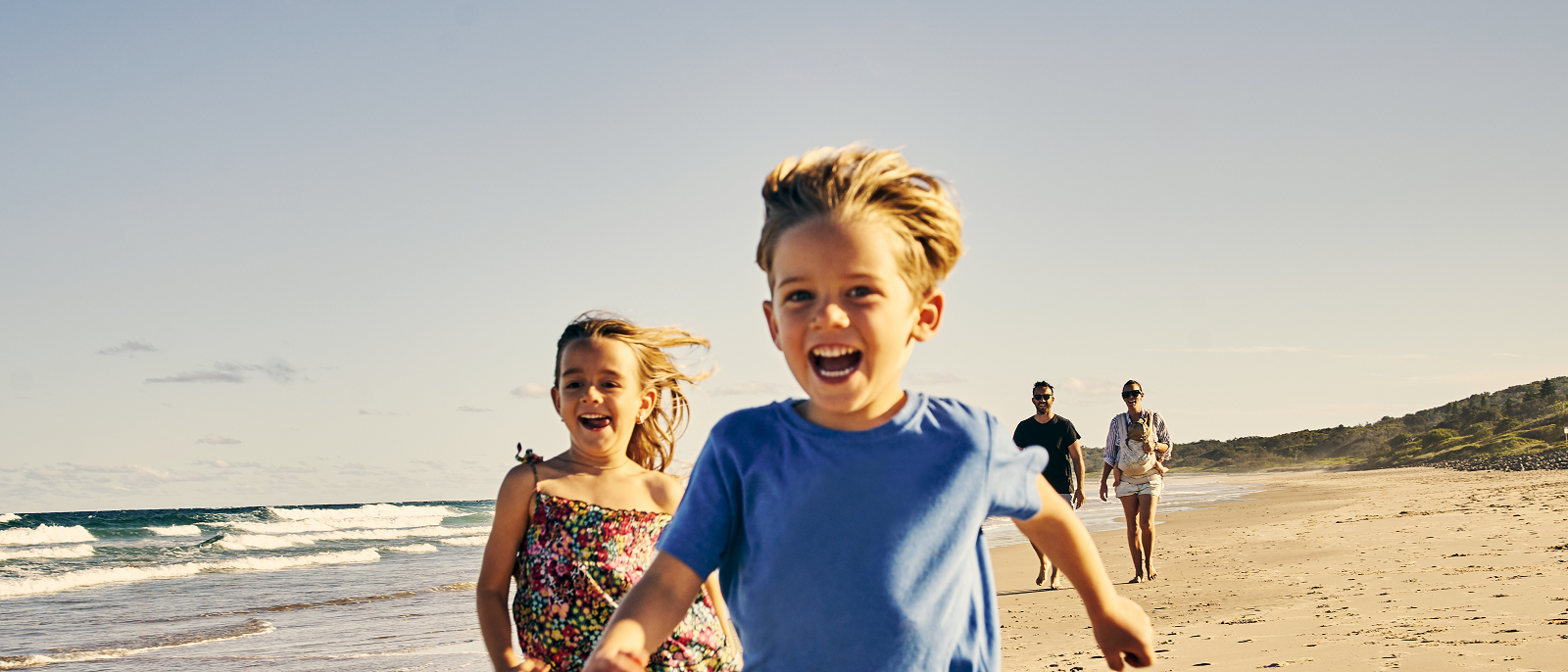 An app has been devised to support urgently-needed global work for the rights and wellbeing of children, amid the challenges of the COVID-19 pandemic.
The COVID 4P Log for Children's Wellbeing has been developed by a team at the University of Strathclyde-based Institute for Inspiring Children's Futures. It will enable policymakers and practitioners in children's rights and wellbeing to share anonymously their views and experiences of their work in the light of the pandemic.
The app has been designed to gather intelligence to address more effectively the impact of COVID-19 on children in the long term. It will also enhance understanding of the changing demands on policies and practices, which vary widely across cultures, countries and continents.
The Institute is an international research, policy and practice implementation group with the shared vision of ensuring children and young people facing adversity have what they need to reach their full potential.
The Institute has worked in partnership with key international organisations worldwide - including advocacy, capacity and policy-making organisations - which have different focuses and functions on child rights, to maximise the opportunity for the app to support their global workforce.
The COVID 4P (Protection, Provision, Participation, Prevention) Log is available in 29 participating countries on five continents.
The Institute's Executive Director, Professor Jennifer Davidson OBE, said: "We are keenly working to understand how we can try and close the gap between our global ambitions for children and the reality for them. This gap is increasing with COVID-19.
"We want to understand how children are doing. We know there are people working with them who can let us know what's happening with the services that are normally provided for children and what kind of innovations they might be developing.
"We developed the smartphone app to ask policymakers and practitioners, as well as those who supervise and are managers – all of whom are working towards children's wellbeing – what they are seeing, what they can tell us and what innovations have been working.
"We spoke to different partners, from UN-based partners to NGOs to advocacy organisations, to ask what they think of this and if they would like to develop it with us. Sixteen key partners have now come together to help us shape the best kind of questions on a series of themes.
"There's real value in this because it will quickly give us a clearer picture of the common trends affecting children across the world. Our partners' contributions will form a much bigger global understanding of what's happening for children. We will also be turning this data around quickly, in real time, so that the emerging themes will be seen within a few weeks of the app starting to be used."
Amihan Abueva, Regional Executive Director of the Child Rights Coalition Asia, said: "The COVID 4P Log will help us find out how child rights advocates are adapting to be able to cope with this situation. This anonymised way of gathering information will help us to advocate for better policies for children, as well as to design better programmes."
Unify
Professor Laura Korhonen, Director of the Barnafrid National Centre on Violence Against Children at Linköping University in Sweden, said: "The project will unify professionals in different countries and in different societal sectors. Together, we can find innovative solutions to protect our children, to provide for their unique needs and to promote child participation."
The app asks one question a day over an eight-week period. The questions are based on the 4P human rights framework of protecting children, providing for their unique needs, enabling their participation in decisions that affect them, and preventing harm. The collected data will be turned into regular Learning Reports, to inform better understanding of the necessary policies and practices for children's wellbeing during the pandemic and in the future.
The project's Key Partners include: African Child Policy Forum; African Partnership to End Violence Against Children; Barnafrid National Centre on Violence Against Children; Child Rights Coalition Asia; Child Rights Connect; Defence for Children International; European Social Network; FICE; Global Social Services Workforce Alliance; International Child and Youth Care Network; National Child Welfare Workforce Institute USA; OECD; Pathfinders for Peaceful, Just and Inclusive Societies; REPSSI; UN Special Representative of the Secretary-General on Violence Against Children; The Observatory of Children's Human Rights Scotland; Terre des Hommes, and the #CovidUnder19 initiative. In addition, it is supported by a large network of in-country dissemination partners, who are further promoting the project.
The COVID 4P Log is now available for free download from the Apple Store and Google Play.