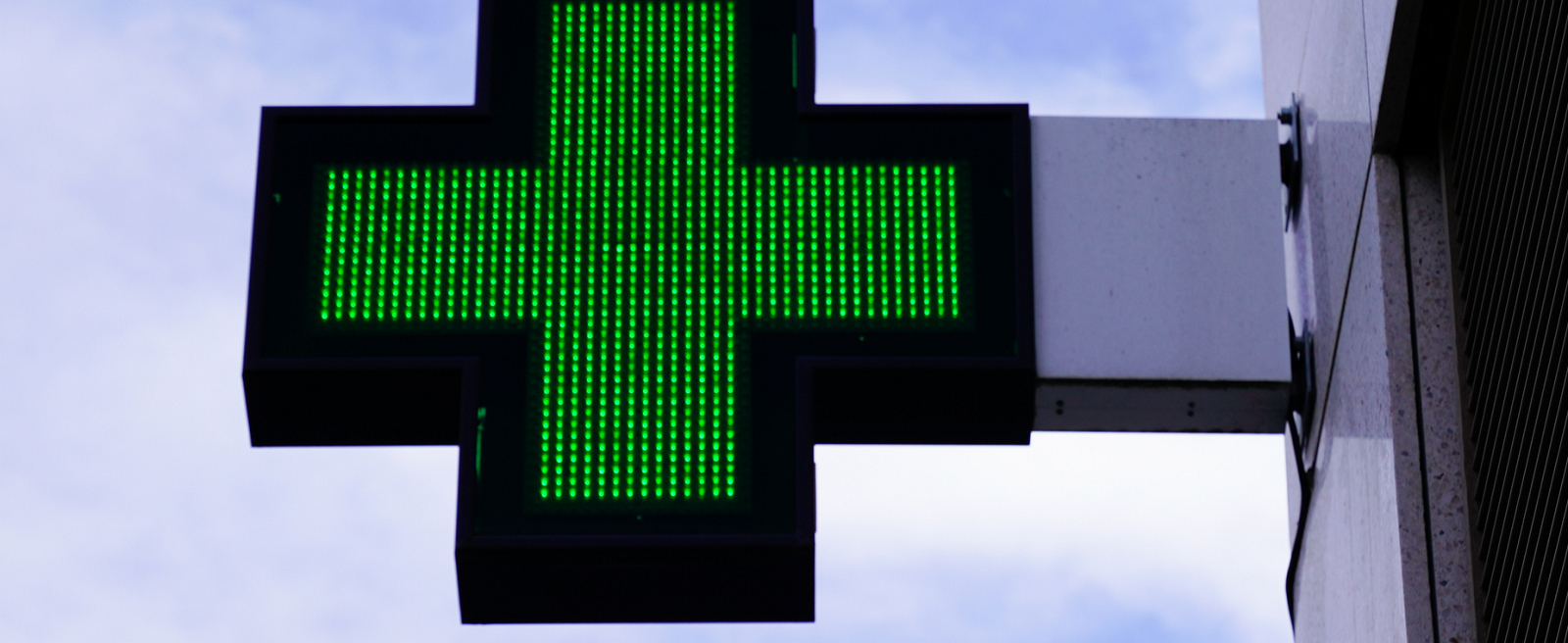 More than 80% of people using community pharmacies in Scotland have expressed complete satisfaction with their experience, according to a study co-produced at the University of Strathclyde.
The report also finds that 90% of people want GPs and pharmacists to work more closely together for their benefit and that around 60% access their community pharmacy because of their relationship with the pharmacy team.
In addition, more than 84,000 advice-only consultations take place in Scotland's pharmacy network, while 41% of people would go to their GP if their pharmacist were unavailable.
The study, published and commissioned by Community Pharmacy Scotland, explores the Advice, Referral and Treatment (ART) services of pharmacy within the community setting. It has been produced by the Strathclyde Institute of Pharmacy and Biomedical Sciences and the School of Pharmacy at Robert Gordon University.
Its publication coincides with the launch of NHS Pharmacy First, a new service offering consultations and advice for minor illnesses which has been launched in all community pharmacies across Scotland. For the first time, it is open to people living in care homes and will require care home and pharmacy teams to work closely together in new ways to support residents.
Dr Anne Boyter, Director of Teaching and Deputy Head of Strathclyde Institute of Pharmacy and Biomedical Sciences, was Strathclyde's lead in the study. She said: "This report has been an exciting project to work on. The results build on the evidence of the fabulous work that community pharmacists do in providing advice, referral and treatment of patients throughout Scotland.
"We are pleased to be able to publish this report on the enormous value of the community pharmacy network on the same day that the Pharmacy First initiative is launched in Scotland."
Harry McQuillan, CEO of Community Pharmacy Scotland, said: "CPS is delighted with the report, which demonstrates the clear value of community pharmacy team. The report allows us to highlight this value with key decision makers. NHS Pharmacy First Scotland will only add to this report in terms of data.
"This report, alongside this new service, should support further development of Pharmacy First so that the right person can receive the right care in the right place, with that place so often being the pharmacy at the centre of the individual's community."
The report was prompted by a lack of knowledge about the impact of community pharmacy teams' advice and referrals. The study highlights the significant role community pharmacy teams play in encouraging self-management and acting as a touchpoint for Health and Social Care at the heart of the community, as a key component of the primary care team.
The report also examines the experience of team members and the public through case studies of people who are supported by pharmacies every day and who value their relationship with community pharmacy.