The Technology & Innovation Centre zone, centered within the University of Strathclyde, forms the core of the District.
The zone has a high concentration of innovative organisations, from UK Catapult centres, to Scottish Funding Council innovation centres.
"Immediate access to a network of similar stage companies in our industry led to the creation of valuable business partnerships, and securing formative contracts helped establish the business." - Gavin Tweedie, CEO, Global Surface Intelligence
Strathclyde's well-known strengths in energy, enabling technologies and pharmaceutical manufacturing are complemented by a cluster of research capabilities and organisations in areas including:
Industrial informatics
Innovating asset management and industrial operations through the use of data, sensing and modelling.
Health technologies
From medical devices for monitoring and diagnostics to digitally enabled patient care that will help transform our health services.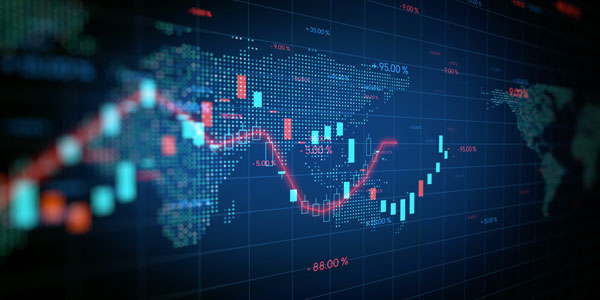 Financial technologies
Innovating new technologies and business models that will help secure the future of our financial sector, and make money more accessible and secure.
Space technologies
Satellite design and manufacturing, and satellite-enabled data approaches to tackle environmental challenges and create innovative business applications.
5G communications
Enabling technologies to make the Internet of Things a reality and transform diverse fields from health to manufacturing .
Quantum technologies
Harnessing the behaviour of physics at an atomic scale to develop next-generation sensing, imaging, computing and communications.