Strathclyde's Start-Up Team is committed to supporting international graduates with innovative businesses. The Start-Up Visa scheme allows graduates to remain in the UK to start and develop new businesses. We are keen to identify and sponsor entrepreneurially-minded individuals who have high-growth potential.
To be considered for a Start-Up Visa endorsement, applicants must have:
Registered with Strathclyde Inspire.
Attended one of our Start-Up Bootcamps.
Been actively engaged with the Start-Up team (who can provide access to a range of interventions, including mentoring, 1-1 advice, small grants, peer networks, office space and the wider entrepreneurial support landscape) for a minimum of six months.
Developed a full business plan and pitch (the Start-Up Team will help you with this).
An internal committee will select individuals to present to the panel based on the quality of their business plan. There will be two endorsement panels held each academic year. Successfully endorsed entrepreneurs will be expected to meet with the Start-Up team on a monthly basis.
Eligibility and Process
Please review the Student Start-Up Visa Guide for full details on the scheme. For information regarding Home Office eligibility requirements, contact the International Student Support Team on infoandadvice@strath.ac.uk.
Please be aware that it is a requirement that any person wishing to apply for a Start-Up Visa endorsement must be actively engaged with the Start-Up Team for a minimum of six months before they would be considered for endorsement. This means that you must be working with the Start-Up Team to develop your idea.
Timeline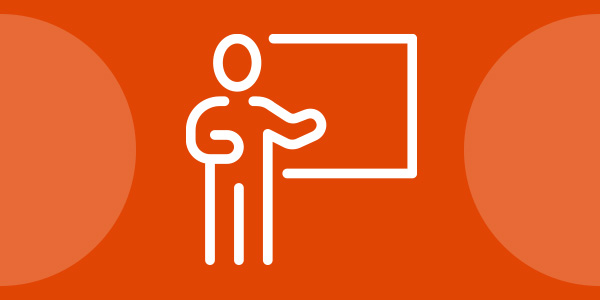 Register with Strathclyde Inspire and attend a Start-Up Bootcamp
Undergraduates: by December
Postgraduates: by April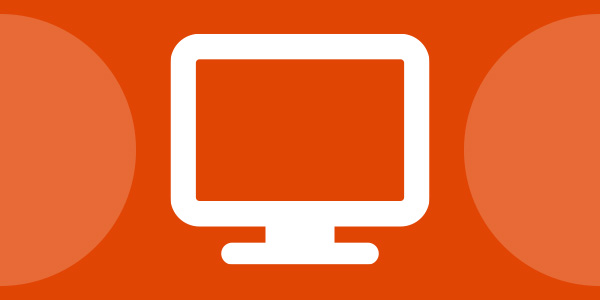 Submit a completed, full Business Plan
Undergraduates: by end May
Postgraduates: by early September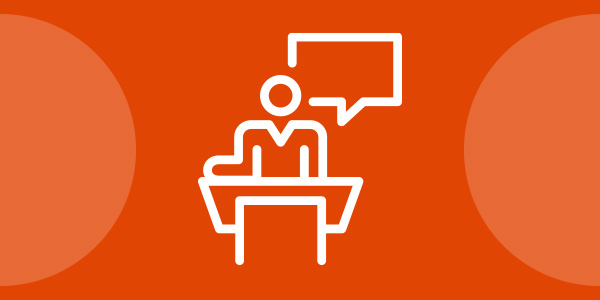 Pitch to the endorsement panel
Undergraduates: by early July
Postgraduates: by early October or November