Exploring Entrepreneurship is a series of conversations between CEO of the Students' Union, Manish Joshi and young entrepreneurs who will be sharing honest experiences of starting a business, and some who are trying to do at the same time as studying.
Vicky Hamilton
Vicky Hamilton – inventor of Recoil Kneepads, founder of VH Innovation and Enterprise Fellow at the Hunter Centre for Entrepreneurship – is our first guest. Join us as she chats to Manish about her experience abandoning the traditional graduate scheme route and launching a successful business instead, and how she chose a lifestyle over a career.
Carmen Cummiskey
Alum Carmen Cummiskey, CEO of Teqnox Ltd and inventor of FOMO Protection, chats about starting a business while studying, motivation, burn out, lessons learned, future plans and the support she received along the way.
Rebecca Pick
Alum Rebecca Pick, Founder of Pick Protection, speaks to Manish about her experience engaging with Strathclyde Inspire during University and the support she received. She chats about being part of the Strathclyde Inspire Accelerator cohort (formerly called Rising Stars), the challenges of the role, future plans, and how she maintains a work/life balance.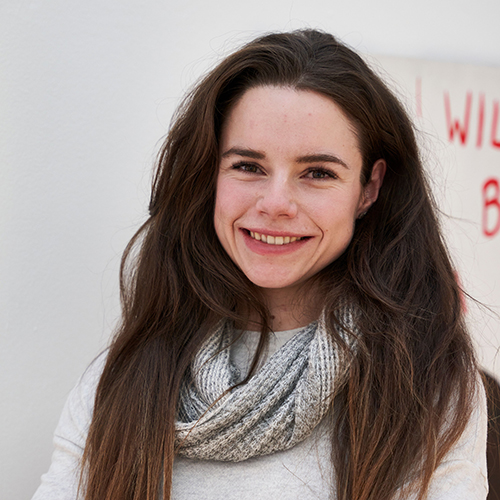 Melanie Blane
Melanie Blane, Founder of White Rabbit Skincare, chats to Manish in honour of World Mental Health Day. She speaks about the ups and downs of being a solo entrepreneur and how it can affect your mental health and wellbeing, speaking candidly about loneliness, anxiety and feelings of vulnerability as a solo entrepreneur. She offers some fantastic tips for ways to cope with burnout and building confidence.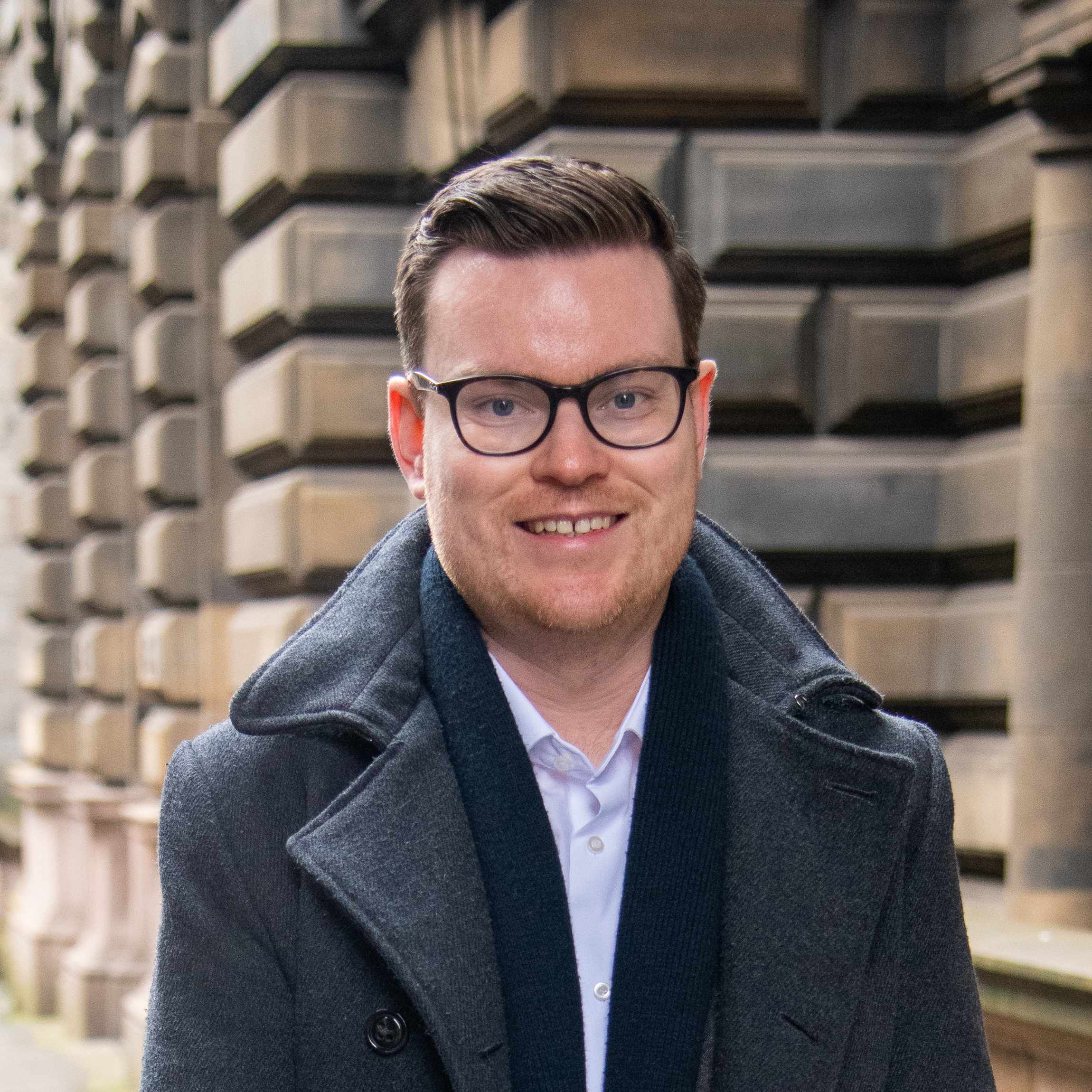 Stuart Hannah (Live episode)
This episode was recorded as part of a Strathclyde Inspire100 event. Having previously pitched at an Inspire100 event, Stuart Hannah, Founder of Strathclyde spin-out MicroplateDx, shared his experience of being an innovator and the process of spinning out. Stuart reflects on the entrepreneurial characteristics required to enable innovation, and discusses his journey as an academic entering the world of entrepreneurship.