Strathclyde Inspire is committed to supporting every stage of the entrepreneurial journey. Creating the right environment for fast-growing businesses to thrive is an integral goal of our entrepreneurship strategy. We ask Professor David Onions, for his thoughts on helping innovation-driven enterprises to scale:
What Technology Readiness Level do you suggest as a 'must' to attract rather than scare off potential investors? If the level were below that threshold, would you suggest waiting until the level is right before speaking to investors?
Typically we look at projects at the TRL level 4 where the technology has been validated in the laboratory. We have invested at level 3 where there is just basic proof of concept but these terms are not precise and we pay more attention to whether the technology is disruptive and has a high chance of being successfully implemented. In general, I would wait until you are late stage 3 or at stage 4 before talking to investors.
How important do you think commerciality is to any start-up and how should this be presented to potential investors?
It's critical, investment is not a grant funding process. The entrepreneur needs to understand their market and the impact their product will have. The aim is to be positioned in a global and growing market although, for some companies, a national market may be sufficient. Concomitantly, this requires a disruptive technology, that replaces existing methods or, a technology that meets an unfulfilled need.
Skilling people up regarding sales (not marketing) is still a real challenge. Tech people are almost backing out the door that they've knocked on when trying to get leads into selling their product and company. How do we address this?
I assume the question is meant more at selling the idea of their company rather than selling products of a company as these are distinct processes. In developing a company establishing a solid team is important and a start-up should build in the costs for bringing in expertise in both sales and marketing.
We see a large number of proposals that are not well presented or have obvious mistakes. Selling your proposal is a lot easier if you have prepared well. Make sure you have a clear vision of what you are trying to achieve that can be summed up in an "elevator speech" with several key attributes, e.g. its faster, cheaper more accurate than the competitors. Have information on, your potential market and construct a cash flow linked to a development plan. Finally, do you believe in your project ….would you put your own cash insufficient to cause some pain if the project didn't work. If you can answer yes the last question it will give you confidence in talking to others.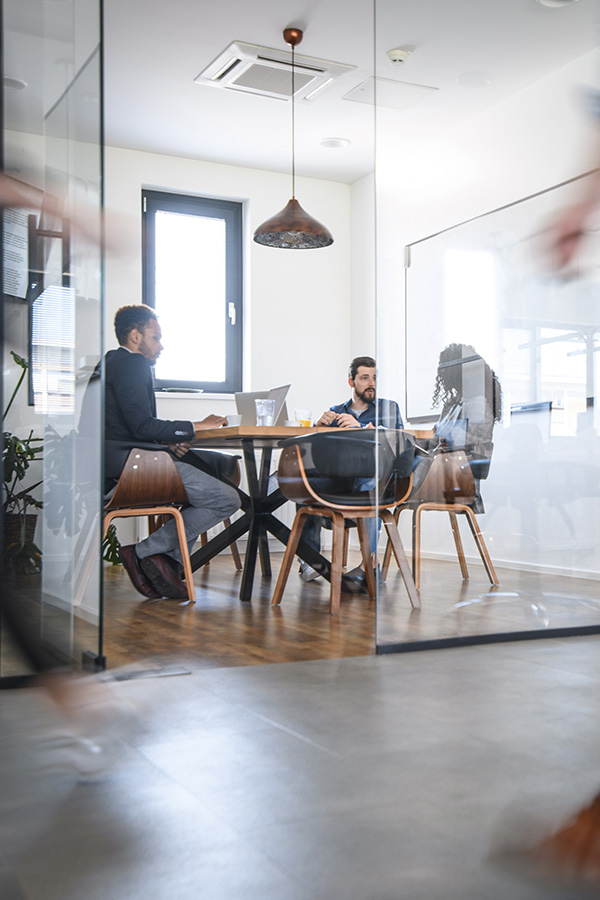 Selling your proposal is a lot easier if you have prepared well. Make sure you have a clear vision of what you are trying to achieve that can be summed up in an "elevator speech"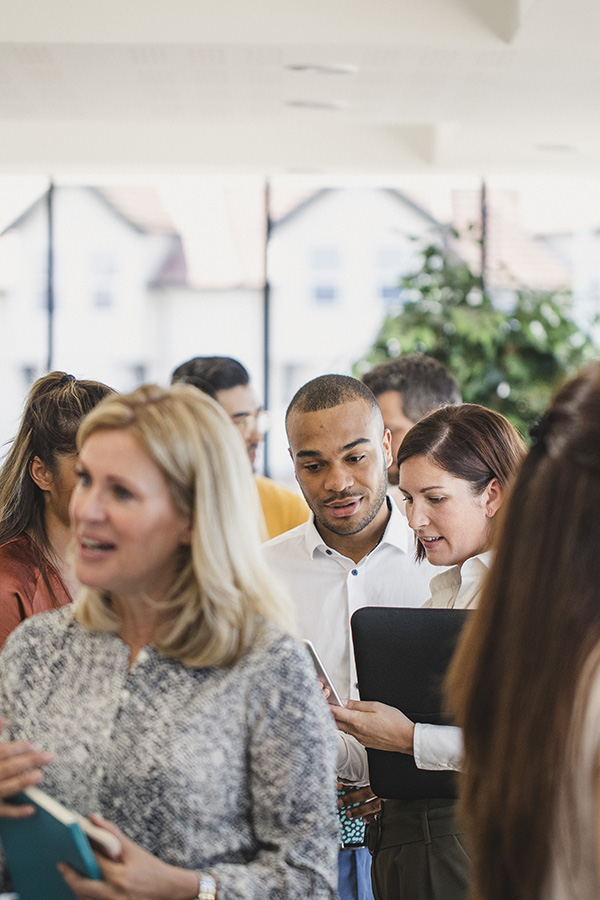 The good news is that we now have proven programmes for the leaders of scale-ups – such as the ScaleUp Institute endorsed Growth Advantage Programme at Strathclyde– but what more can be done?
The Growth Advantage Programme is an excellent scheme and provides support for those companies that have reached £1million in turnover and want to reach the next level. There is a need for mentoring at an earlier stage and often that is effectively done by talking to founders and CEOs in other companies who have transitioned through the start-up phase.
What are the top capabilities you would identify as being essential for an effective eco-system to support scale-up growth?
Arthur Tansley coined the term ecosystem back in 1935 to describe the interconnectedness of organisms within their environment but it wasn't until the 90s that the term was used by James Moore to describe business interconnections. Governments can provide an environment to enable these ecosystems to develop, for instance, the tax regime in California was critical in establishing the biotech industry but most evidence shows that industrial ecosystems grow organically.
Given a favourable government environment, like the EIS scheme and innovation grant support, then the next key factor is having a node around which entrepreneurial interconnections will develop. Silicon Valley evolved out of symbiotic ties between Stanford University and local industries emphasizing the importance of universities to high-tech entrepreneurship.As the second significant factor is attracting large high-technology companies into the area. They provide a pool of skills and expertise that can lead to industry as well as University spin-out companies. Ireland has developed a robust biotech industry with many start-ups as a result of attracting large Biotech companies through a highly competitive corporate tax regime. I say that with feeling because I toured the US on behalf of Scottish Enterprise in the early days of Biotech; while most companies had Scotland down as their favourite European location, based on the educational and academic environment, Ireland won based on tax.
Anyone can open a company in Companies House, but going from zero to success is another story. What can we do to ensure more success stories? What might we define as 'success'?
Most companies that fail are doomed from the outset and they should not have been started. Failure of the technology is not usually the main problem, the two biggest reasons for failure are:
Not understanding the market, is there a need for your product at the projected price point?
Under capitalisation and failing to manage cash flow. Careful financial planning including simulating various scenarios for the business would save many companies that go under.
We ought to raise our sights on what we mean by success. Being a national leader in technology is good but we need to start more companies that are international successes.
The Growth Advantage Programme is an excellent scheme and provides support for those companies that have reached £1million in turnover and want to reach the next level.
There is a lot of Government support for businesses in trouble and very little to address the needs of ambitious growth companies. What can we do to change this?
I am not sure! But we all bear responsibility, in Scotland and the UK generally, there is a romantic attachment to old industries, we need a shift in national focus to the future, not the past. Governments do influence the environment through investment tax relief, grants and keeping regulation light for start-up companies. One of the criticisms of many Government schemes (and I will pick an area outside Scotland) is that the metric they are judged on is, how many companies get started not how many companies are successful.
How do we encourage and harness more financial support in the current climate to help more entrepreneurs move their ideas on at pace?
Tax relief! We do have an imaginative EIS/SEIS scheme in the UK which encompasses that principle but it would be helpful to see the scheme enhanced particularly to attract family office funding. Unfortunately in a post-COVID-19 world, those schemes could come under pressure and that will be disastrous for start-ups.
There is also a case for a UK NASDAQ equivalent as the AIM market doesn't quite fulfil the same need. At the other end of the scale maybe there is a case of a lightly regulated "Kickstarter" funding process, below the EIS scheme in value, with tax relief for the investor.
If you could rewrite the entrepreneurial support structures in this country what would you implement?
We have a very sophisticated and world-leading financial industry in the UK but, unlike in the USA, the venture capital component has not developed as effectively. I advise two of the companies supported by Flagship's Pioneering in the US, which is one of several examples of highly successful US-based venture capital companies. Flagship pioneering have developed their own ecosystem around MIT and Harvard and provide transitional funding, incubator space and management input for startup companies, supporting them all the way through successive funding rounds. In contrast, in the UK a lot of VC investment is piecemeal and detached from providing support for their companies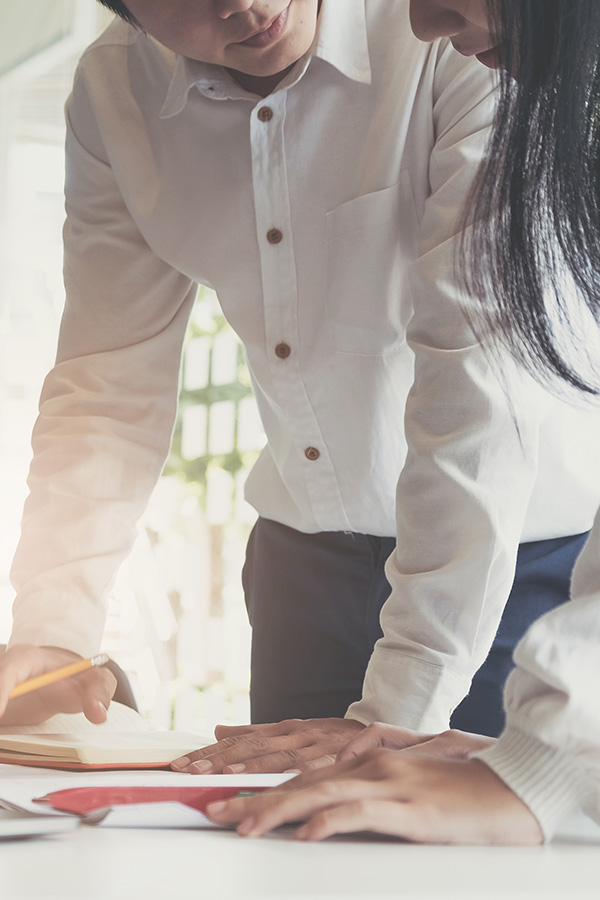 Professor Onions is Chief Scientific Advisor to Norcliffe Capital, one of our investment partners, and former Cheif Medical Officer of Invitrogen/Life Technologies (now Thermo Fisher). Professor Onions delivered a presentation at the launch of Strathclyde Inspire which took place on 14th January. The presenters were inundated with questions from the audience and the above blog features some of those that we were unable to address at the event.