With Halloween fast approaching, we thought we'd change tack this month and add a bit of fiendish festival frivolity to the mix!
For October's Inspiring Conversation, we're speaking with Meredith McCrindle, an acclaimed professional harpist and clàrsach player who has enjoyed an international career. She is also the Founder of Tamfest, an arts festival breathing new life into the legacy of Robert Burns, while also having one eye on providing a creative approach to town centre regeneration.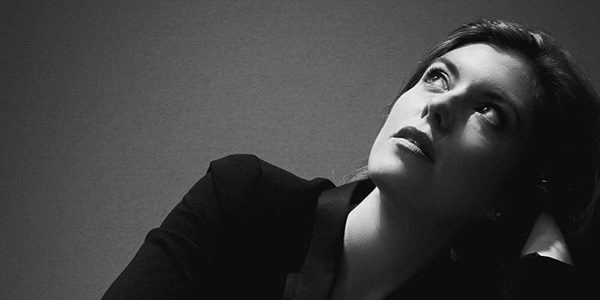 What brought you to Scotland?
I was studying for my undergraduate degree in Harp Performance and Music Industry Studies at Loyola University, New Orleans, when, in 2005 I was caught up in Hurricane Katrina. That was a driving force in my decision to want to relocate.
I'm originally from Texas and like a lot of Americans, my family has Scottish heritage. When I first decided to move away from the US, I thought I would end up in London, but in 2009 I accepted a place to study Management in the Creative Industries at the University of St Andrews and never looked back. I fell in love with all things Burns – his melodies and lyrics resonated so strongly with me.
I just love the energy you feel in Scotland. Every step you take, you are surrounded by history in spades. From forgotten architectural gems to historical and geographical links with Robert Burns. Every day there is something new to discover.
The problem is, many of us are guilty of taking local assets for granted; the lochs, mountains, castles and folklore are often prized way more highly by expats and visitors than by those of us who live amongst them.
Like many people, when I had kids, I became really aware of the community in which they will grow up. It's important to me that it is the best it can be. So, I immersed myself into the local community and took and active role in the Ayr Town Centre Steering Group. We acknowledged that the town's glory days as a significant shopping and tourist destination had largely lost their shine, but it was simply obvious that Ayr and Ayrshire needed a boost to attract attention, interest and visitor spend.
I threw myself into researching the concept of contemporary consumers, those people who wanted experiences, not just shopping, and hit on the idea of creating an Arts festival based around the local Burns heritage. The aim was quite simple; to provide people with fresh reasons to visit the county of Burns' birth.
I never wanted to recreate an olde worlde Bachelor's Club event. Burns' work is internationally famous, so the historical side is both well documented and well served through existing organisations. My aim was to create something contemporary; an event to celebrate the riches we have locally and to remind local people who may have become blind to them.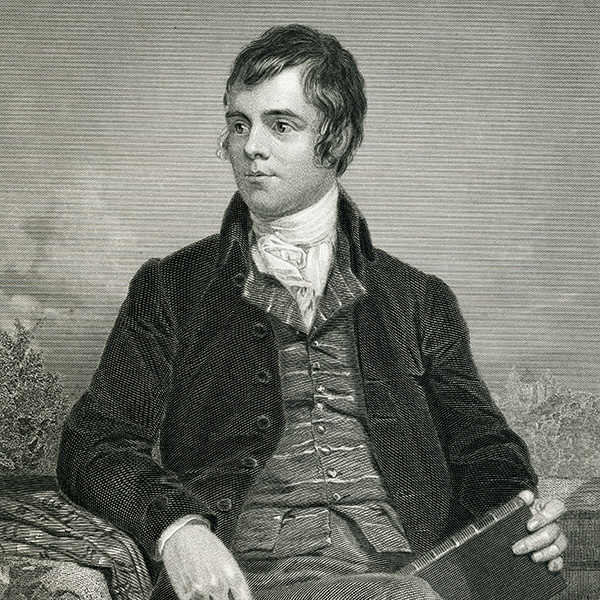 So tell us about Tamfest.
Halloween is a much bigger event in the USA than in Scotland and I thought Burns' life and work could be a way of drawing people into the town centre during what is generally a pretty dull period between summer and Christmas.
I chose his famous Halloween poem, Tam O' Shanter as the focal point of the festival. At 228 lines long, it provides the inspiration for a different theme each year and means that we never lose the link to both Ayr and Burns himself.
As more and more people came on board, enthusiasm grew and the first time we were able to organise a procession and street performances in Ayr town centre in 2015, I literally wept with joy.
The energy that comes alongside musical and performance arts is like nothing else and to see people stopping and engaging with the performers; smiling and joining in, I knew then that we were on to something good.
Burns' work continues to yield huge inspiration for our acts and the Tamfest event itself continues to grow exponentially.
The most recent in-person Tamfest parade increased footfall to Ayr town centre by over 90% (compared with a "normal" day's trading) with over 8,000 people coming along to join in the fun.
We're now in our seventh year – a long way from the days of the crazy American with an idea – and interest from our partners and performers has meant that we have been able to extend events to run all year long.
How has the pandemic affected the Tamfest?
We had contingency plans in place and spent a lot of time figuring out how we could morph an in-person arts festival to an online one. We were one of the first festivals to embrace those possibilities and I'm delighted to say that, although going online seemed to fly in the face of our aim of attracting people to Ayr town centre, it has actually provided a huge boost to that objective and we turned it into an advantage. "Virtual" Tamfest has expanded to encompass events all through the year and has greatly increased awareness among those who relate to Burns all over the world.
Apart from a small in-person event, the main activities remain online this year, but tickets for the digital experience have sold selling well. We expect to welcome over 200,000 virtual guests in total this year and our plans to return to a live format in 2022 are already underway.
For 2022, we're aiming to welcome up to 10,000 visitors to Ayr itself. The notion may have started in "Trick or Treating" but Tamfest is now a significant contributor to the local economy, as well as providing a source of interest, talent and local pride.
According to research undertaken by the Scottish Government, pre-pandemic, the value of the Robert Burns brand to the Scottish tourism was in excess of £200m. So singing, dancing and performing your way back from a pandemic doesn't sound too bad a strategy – and can provide a credible approach to urban and rural regeneration as well!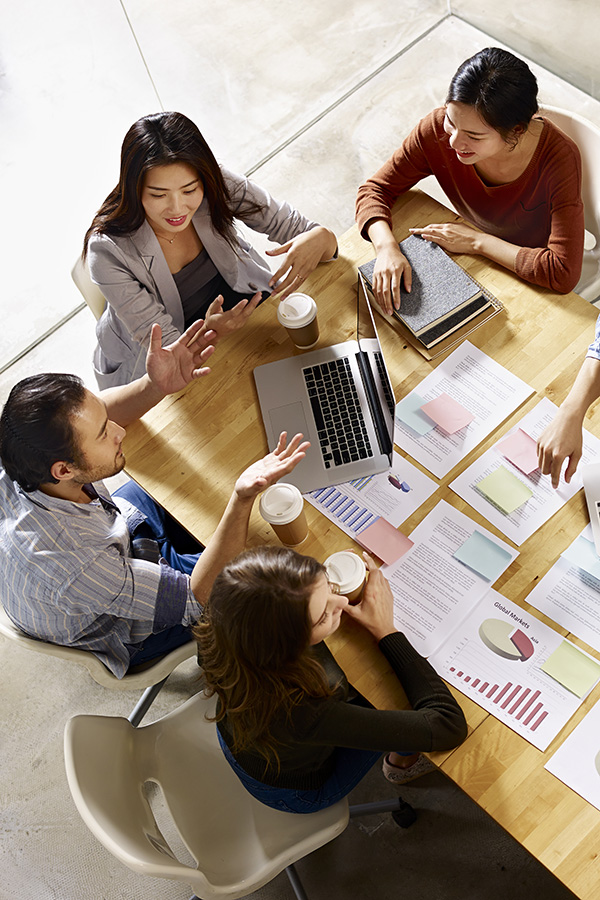 What characteristics do you think have helped you as an entrepreneur?
I think most things start with a bold idea, so that, plus having the confidence in your ability to work hard and pull it off are a must. Be mindful of the fact that you can't do everything and need the support of others for your idea to flourish. I'm extremely grateful to everyone who has helped with Tamfest.
I think you also need the ability to engage people and converse with them. How else are you going to find out if there is a need or even interest in your idea? When I started researching for Tamfest I'm pretty sure people thought I was simply "the mad American on a mission" but I knew the value of speaking to people – anyone who would listen in fact.
And of course, any new venture needs enthusiasm and commitment behind it.
What would you say to someone looking to start their own venture?
I am a huge believer in the value of diversity and of listening to those who bring different views, talents and experiences to your own. This is definitely the energy on which Tamfest has prospered.
I had no idea when I started the process just how all-consuming Tamfest would become and how much benefit it could bring to those swept into its orbit.
My message to anyone considering whether or not to pursue a "daft" idea for a business is simple; talk to anyone who will listen and see what they can bring to the table. Your business idea will almost certainly morph into something else as a result but may well be better.
If you've done your homework, know there's a potential market and have an idea how you can tap into it then don't listen to those who say "it can't work", unless they give you a very good reason for their negativity.
Sometimes, you just have to follow your instincts.