StrathLab: A Living Lab at Strathclyde
We are a 'Living Lab' - using co-design to identify and prioritise what matters to the people of Glasgow and beyond and co-creating solutions that solve real-world problems in inclusive and socially progressive ways.
We are based in the heart of the city of Glasgow City Innovation District but our Living Lab has no walls.
We are a connected set of networks and communities. Examples include our Ageing, Carer and Dementia Networks, the University's Centre for Sustainable Development and Inspiring Childrens' Futures.
Across the city and into our rural communities, we have satellite labs, co-creation events, and spaces to take our research outside the traditional lab and into the places where solutions will be used and benefits realised.
We have a collection of state-of-the-art research and innovation facilities including design space, labs, innovation zones and exhibits. These ranges from Virtual Reality lab space to modelling 'real-world' spaces such as GP surgeries, pharmacies, or rooms around the home. Examples include our Fabrication Lab, The Centre for Co-Creation of Rehabilitation Technology and the Laboratory for Innovation in Autism.
Explore our case studies
Can we help you solve your real-world problem?
When you collaborate with StrathLAB, we bring all of this experience and enthusiasm to your real-world challenges.
We're ready to listen, collaborate and solve these problems together.
E-mail us at citizenscience@strath.ac.uk
Co-Design
Our living lab is a safe playground for exploring ideas and co-designing and involving citizens, companies and civic partners to address what matters to people and what problems are worth solving through a variety of face to face and virtual methods. We specialise in working with people who are often excluded or don't have access to research and innovation. Together, we achieve real results that matter most to the people who can benefit from them.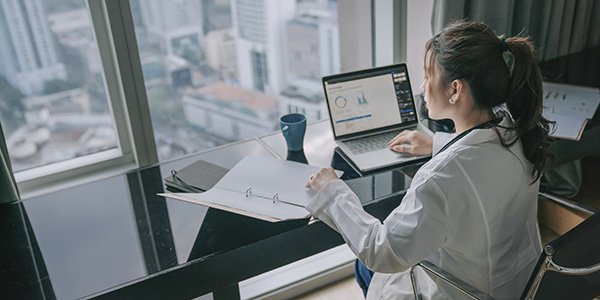 DataLake
We have a growing repository of anonymised citizen-generated data to inform our research.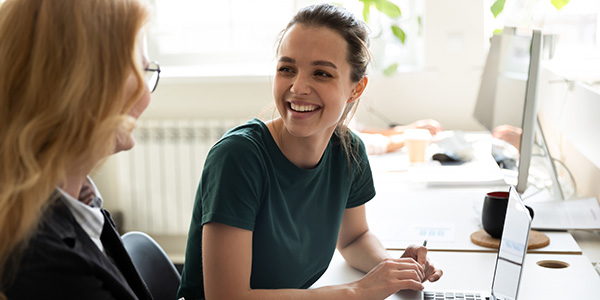 Upskilling
We provide up to date real world training opportunities for companies, practitioners, and citizens in a variety of subjects from co-design, to data analytics.
Strategic partners
NHS Lanarkshire Logo