Strathclyde Executive Education & Development

Help to Grow Management
Help to Grow Management at Strathclyde Business School
Strathclyde Business School is delighted to be part of UK wide Help to Grow Management which offers a 12 week programme to build your capabilities in areas such as leadership, innovation, digital adoption, employee engagement, marketing and financial management. This is delivered through a series of face to face workshops which fit in with your working commitments.
You will also have access to 10 hours individual mentoring from an experienced business owner to support you and your growth plan. The costs of the programme are heavily subsidised by the UK Government, meaning that you pay £750 for the programme.
Help to Grow Management at Strathclyde is an opportunity to experience an in-depth quality curriculum from a triple accredited business school, tailored to small businesses like yours. It was designed to enhance your management and strategic capabilities, build resilience, develop your value proposition and reach into growth markets whilst supported by academics, and experienced business owners. Taking part in the programme is an opportunity to learn, reflect and take action to grow your business.
This is a UK Government funded programme and all details, including eligibility and applications, are through the Small Business Charter. Full details of the programme are found in our Help to Grow Management – Dates for 2023 – 24 download.

Bayile Adeoti,
Founder and Managing Director, Dechomai Ltd.
Helping leaders of SMEs to develop
At Strathclyde Business School, we are very excited to be delivering Help to Grow Management in Scotland. Having worked on its design with colleagues in other Small Business Charter business schools across the UK, I know that it provides an excellent opportunity for the leaders of SMEs in Scotland to develop themselves and their businesses.
John Anderson,
Director of Growth Programmes
Cost:
£750 per participant, one owner/senior decision maker per company with 5 employees
For organisations with 10 or more employees, two people can attend for an additional £750 in a separate cohort
UK Government subsidised - Small Business Charter
Eligibility:
Small or medium- sized enterprise based in UK
Employing between 5 and 249 people
Operational for at least one year
From any business sector
Not be a charity
Applications:
Get in touch
---
For all enquiries please contact David Rush.
SEED
Strathclyde Business School
199 Cathedral Street
Glasgow
G4 0QU
Hear from our alumni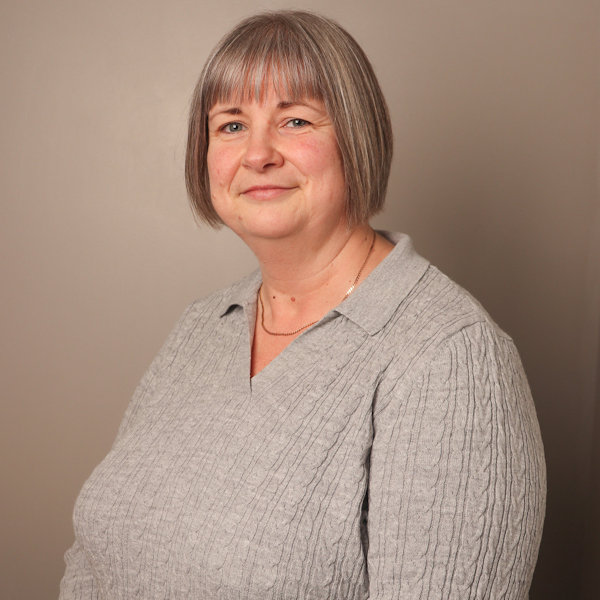 Susan Maitland, General Manager, Prolawn Ltd.
Participating in the Help to Grow programme has been one of the best business decisions I've ever made! The course has been informative, engaging and, at times, mind-blowing. It's given me the ability to take my existing knowledge, combine it with lots of resources, tips, tricks and skills I hadn't heard of before, and apply it to our business in a sensible, structured and well-considered manner. Being able to discuss my thoughts and plans, whether positive or negative, on a weekly basis with 20 of my likeminded peers, has been invaluable and confidence building. I'm certain that our whole team at Pro Lawn, will continue to benefit and reap rewards from the 12 weeks invested in the programme for many, many years to come!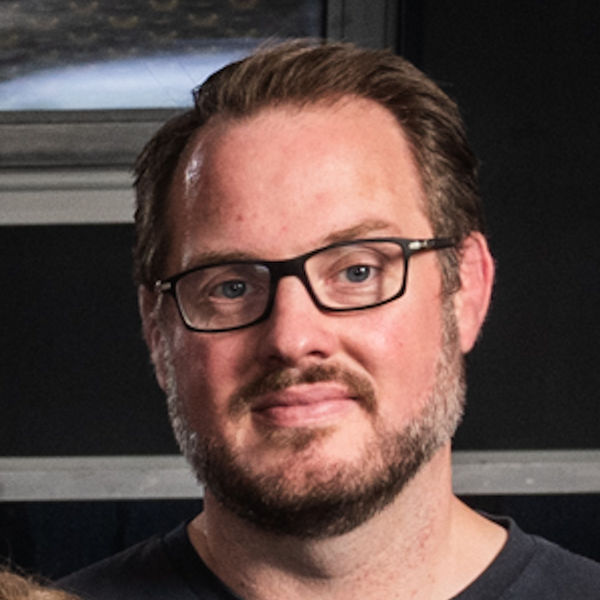 Andy Russell, Managing Director, Bureau.
I have always enjoyed learning about business and have read a lot of business books over the years, but the content on HTG, along with its delivery is next level. Every single session has led to multiple 'light bulb' moments and you always leave feeling excited about the impact the information could have on your team and your business. The frameworks that surround the content make it a lot easier to distil the learnings into useable action points that you can deploy at pace.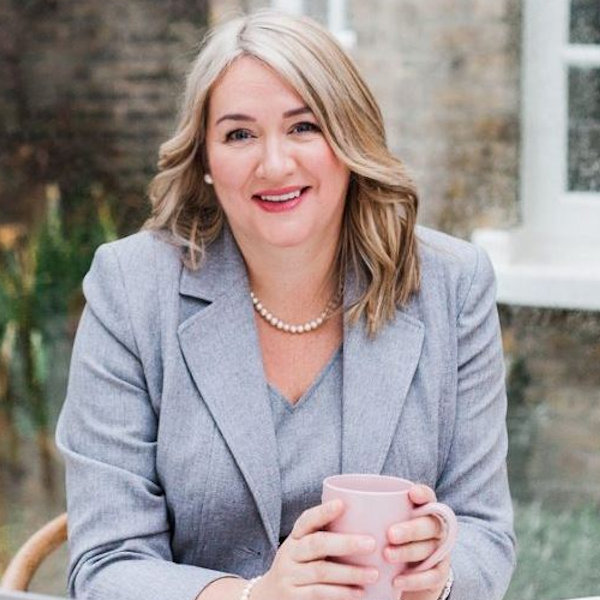 Carol Deveney, Managing Director, See Change International
The programme showed me that I can take more time out of my business to work on my business than I had been doing. It was a fantastic support during a period of high growth and transition. To be able to talk about that to the team and to the cohort was brilliant. I thought finding the time would be a challenge, but it really wasn't because as soon as I could see the value of the course, it became unmissable!If you are a small to medium sized business thinking about investing in you or your leadership team, then this is the ideal programme!
Address
Strathclyde Business School
University of Strathclyde
199 Cathedral Street
Glasgow
G4 0QU