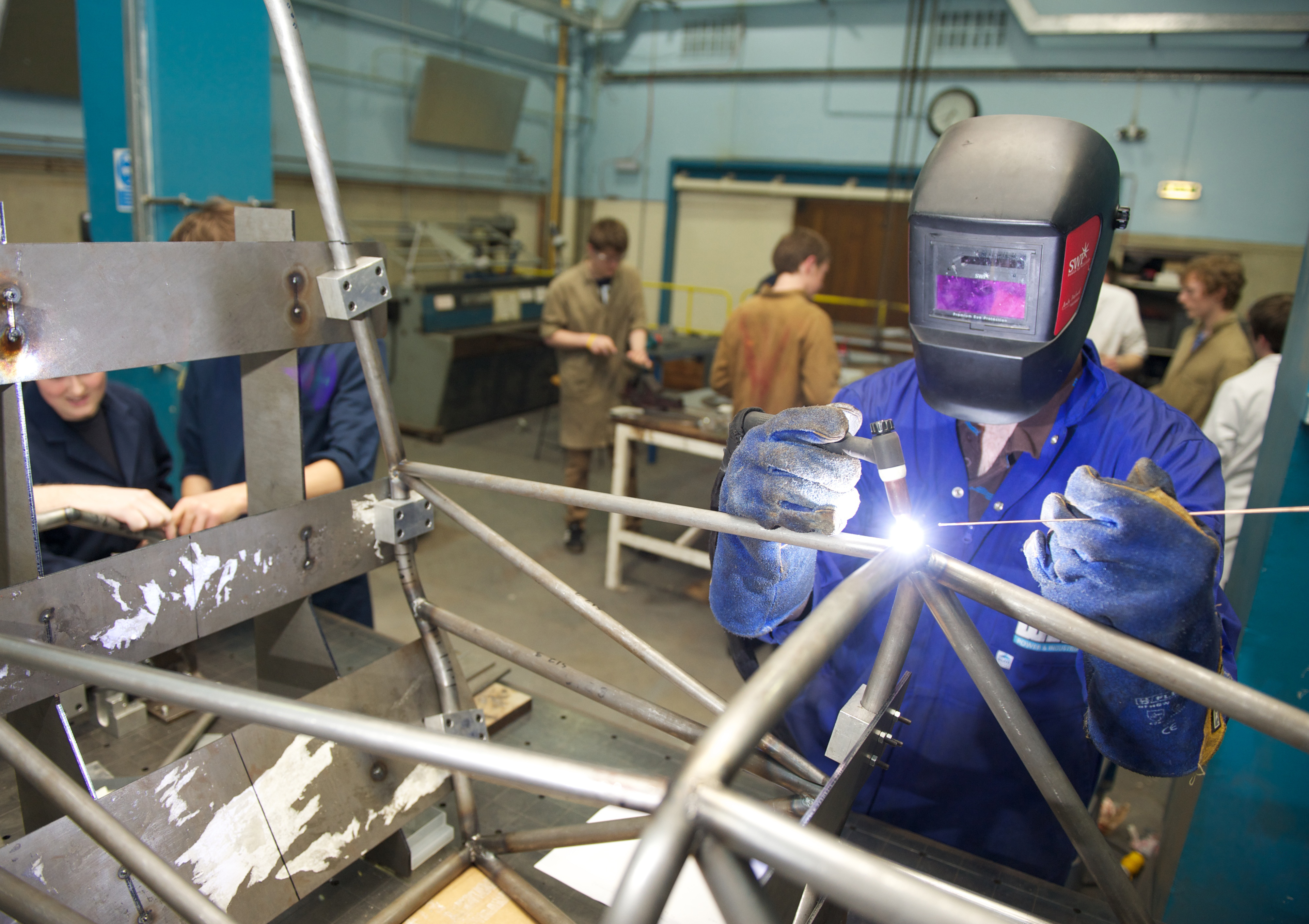 Mechanical & Aerospace Engineering
Our mission is to advance knowledge and commerce in mechanical and aerospace engineering.
Our staff are among the 2% most influencial scientists in the world.
Five of our staff have ranked within the world's top 2% of influential scientists, according to a Stanford University study.
Professor Alex Galloway, Head of Department, said
this is a wonderful recognition of the calibre of research undertaken by staff across the Department. Both research and teaching staff strive for academic excellence and its application is what drives our success and global reputation for innovation and quality.
Read the full article about this amazing achievement.
The Department of Mechanical & Aerospace Engineering is targeted for graduate recruitment by over 60 companies
Discover more about mechanical & aerospace engineering
Strathclyde partners with Ulster in £6 million energy project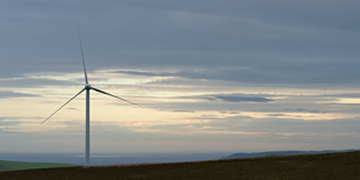 The University of Strathclyde is lending its wind turbine materials expertise to a £6m EU project aimed at developing renewable energy storage solutions. The project aims to develop a range of consumer-owned energy storage devices to help meet current and future electricity market needs. It follows the UK Government's announcement of a complete transformation of how energy will be generated, stored and used in future.