Strathclyde Business School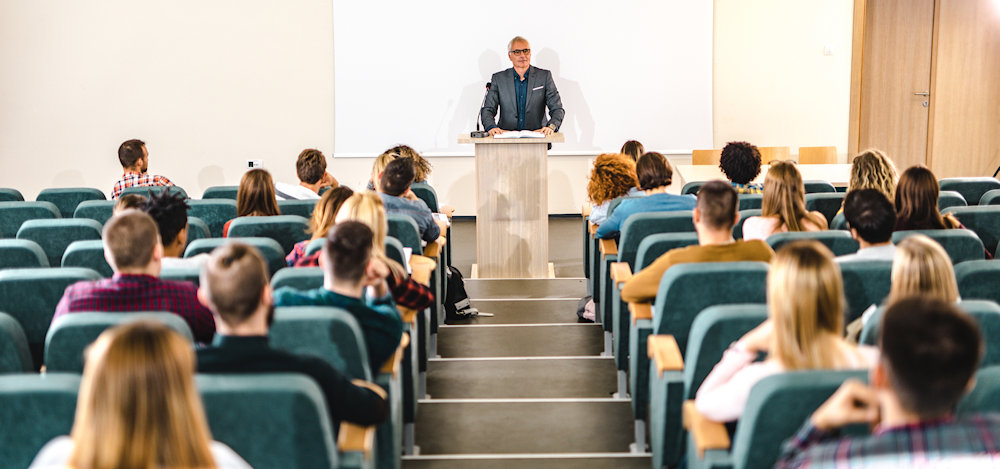 Engage with our academics
At Strathclyde Business School, we seek to develop long-term collaborations with partners who share our values and where we can achieve mutual benefit. Whether that is utilizing Innovation Vouchers to start collaboration, providing focused consultancy services, working on long-term societal research challenges, or transferring knowledge from universities to business, our academics are keen to support.
Engage with our students
With our central ethos of 'useful learning,' we aim to engage externally at all stages of learning at Strathclyde Business School. Many organisations have benefited from engaging with our students and there are opportunities to access a wide talent pool. If you have a challenge or project you would like help with, then our students could be the answer.
Business Engagement Services
Strathclyde Business School is committed to providing a unique and innovate collaborative approach to solving some of the challenging problems facing business, government and the third sector. Our driving ethos is 'the place of useful learning,' and as a global business school, our mission is to research, educate and exchange knowledge for the benefit of society. To achieve this, our academics are engaged in consultancy and research, advising governments, public bodies and businesses - from SMES to large global corporates. Read more about this and our unique perspective to impact the challenging multidisciplinary problems facing society.
News
For all the latest SBS news please visit our news page.
Events
For all the latest SBS events please visit our events page.
Address
Strathclyde Business School
University of Strathclyde
199 Cathedral Street
Glasgow
G4 0QU