Strathclyde has many links with industry, so there are lots of opportunities for placements and experiencing engineering in a real-life context.
Featured courses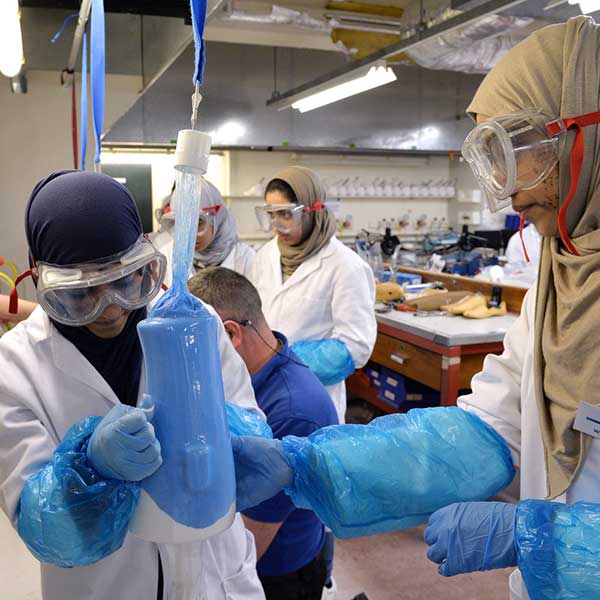 BSc Hons Prosthetics & Orthotics
Study on the only four-year Prosthetics & Orthotics course in the UK with Category 1 accreditation from the International Society for Prosthetics and Orthotics.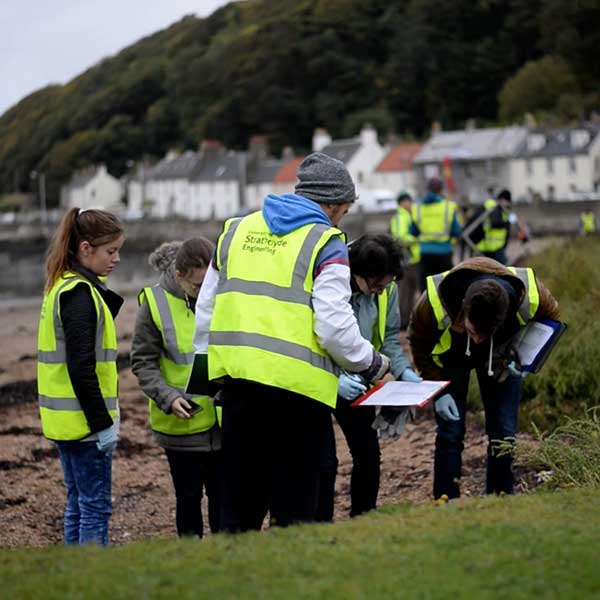 MSc Environmental Engineering
Our MSc Environmental Engineering provides the knowledge and skills to equip you for a career in either environmental engineering or environmental science.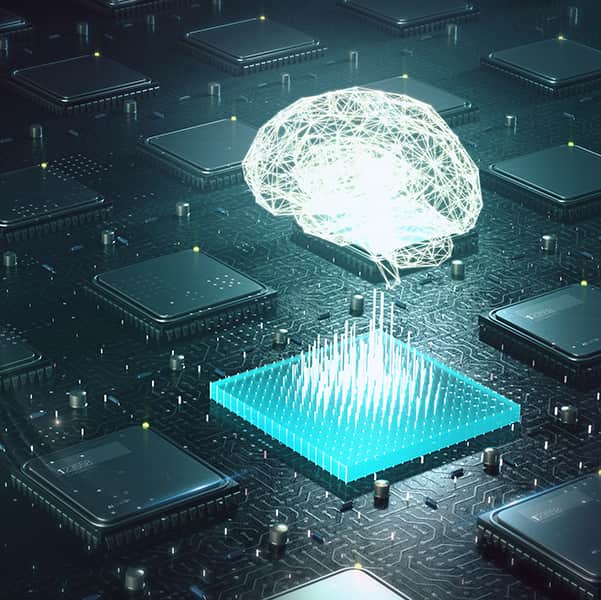 Our students