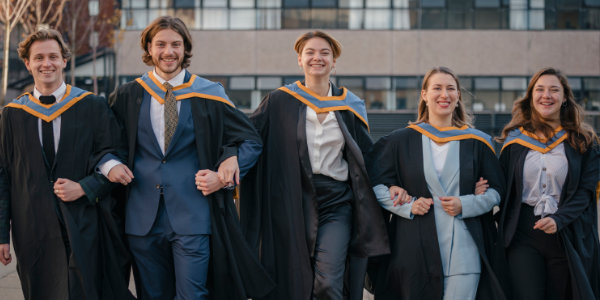 Postgraduate taught
We offer a variety of one-year MSc programs in Politics, International Relations and Public Policy.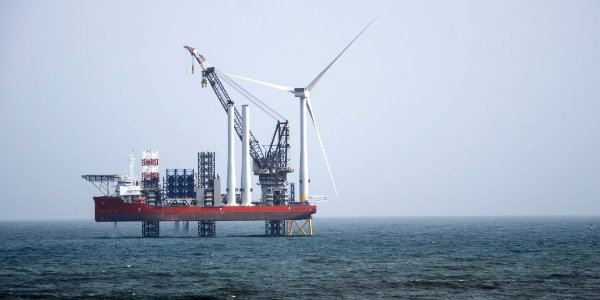 Our research centres
Learn more about the world class research emerging from the European Policies Research Centre and the Centre for Energy Policy.
Unparalleled insight into what shapes our world
The Department of Government and Public Policy combines world-class teaching and research that explore political systems and institutions throughout the world and how they inter-relate. Graduates leave our programmes with a thorough and nuanced understanding of political science, policymaking and practical approaches to political problems.
Our graduates also gain transferable skills in research and analysis and go on to pursue careers in government, civil service, consultancy firms, banks, NGOs, SMEs and start-ups. Others find our courses ideal preparation for doctoral research and careers in academia.
The foundation of our work is a vigorous research culture. Our Research Excellence Framework 2021 submission was the highest-rated in the UK, with 62% of research rated world-leading and 100% of the impact rated outstanding.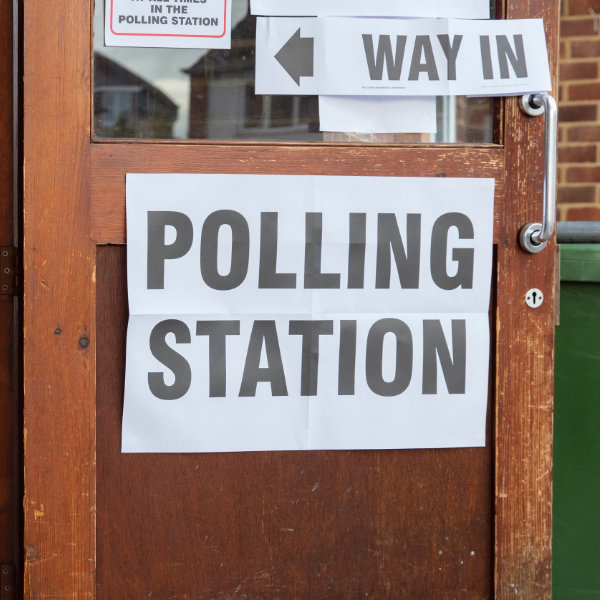 Our students
Latest news